Greenhills

High School




Classes Of 1969 - 1970 - 1971
ANNOUNCEMENTS
•

Balderdash will be playing at

DeSha's on Montgomery Road

on Saturday, December 27th

from 8 - 11 pm.

Everyone is invited!
Welcome to our website
Number of visits since 4/7/2010 - 45933
To join, first click on "Join Here" under the Log On button, then find your name by either typing a few letters of your first or last name or by clicking on your class list. If you have trouble registering, please contact the website administrator below for assistance.
Mike Mills - mmills5951@yahoo.com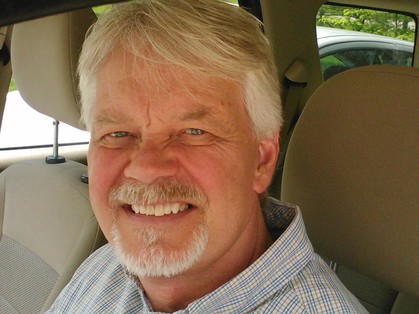 If your name does not appear on your class list, then contact your class administrator below.
Class of 1969: Dorsey Worthington - hdthree@fuse.net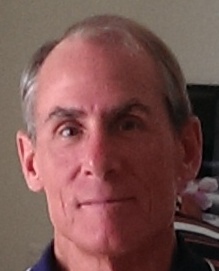 Class of 1970: Rick Herzer - ghs70pres@gmail.com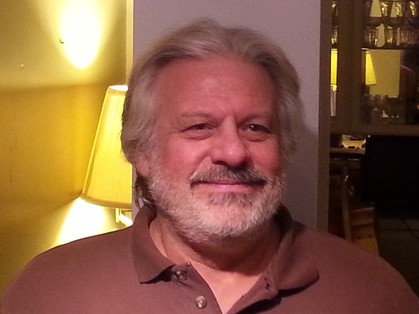 Class of 1971: Mary Beth Dillon - dillonm@miamioh.edu