ANNOUNCEMENTS
Kroger Rewards Sign-Up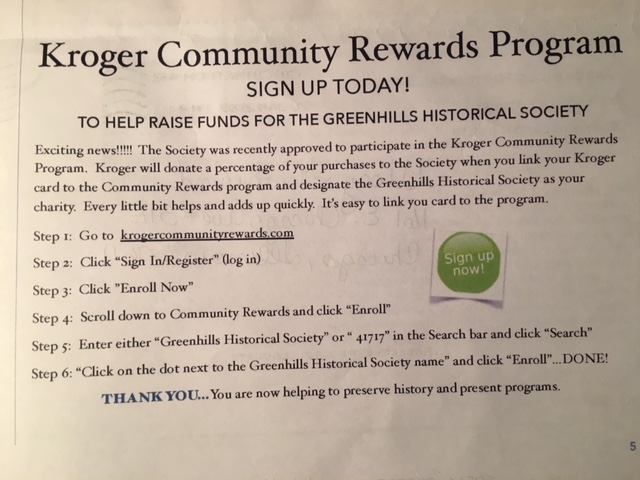 ______________________________________
Provided by Cindy Dibble Morris
Greenhills will be planting 80 oak trees to celebrate this 80th anniversary. Friends & relatives can donate $100 to have an oak tree planted and a name in the time capsule. Go to www.greenhillsohio.us tree program to learn more!
Cindy
______________________________________________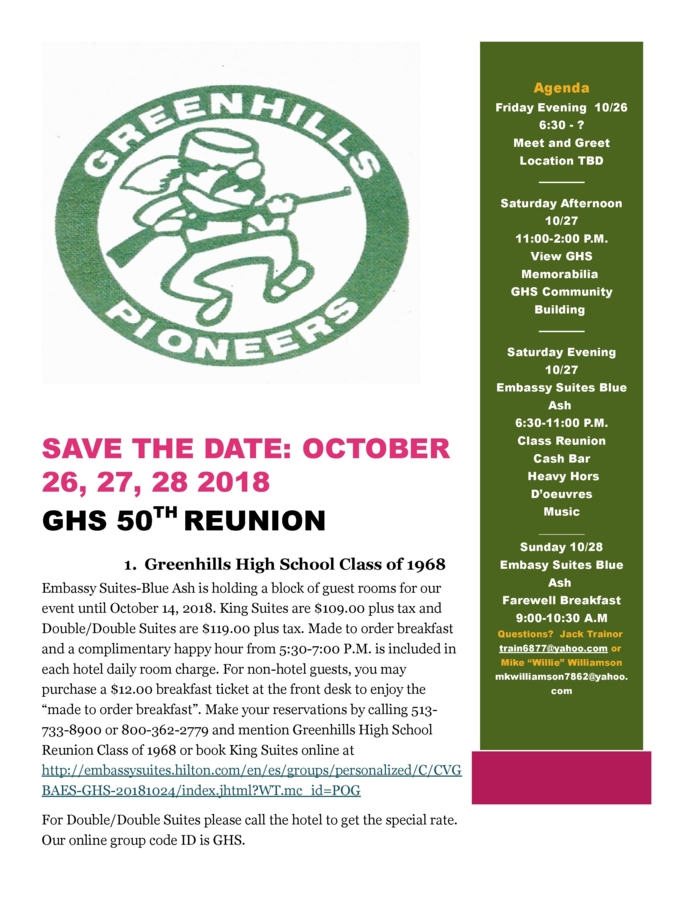 Welcome to our website
Number of visits since 4/7/2010 - 120,799
To join, first click on "Join Here" under the Log On button, then find your name by either typing a few letters of your first or last name or by clicking on your class list. If you have trouble registering, please contact the website administrator below for assistance.
Mike Mills - mmills5951@yahoo.com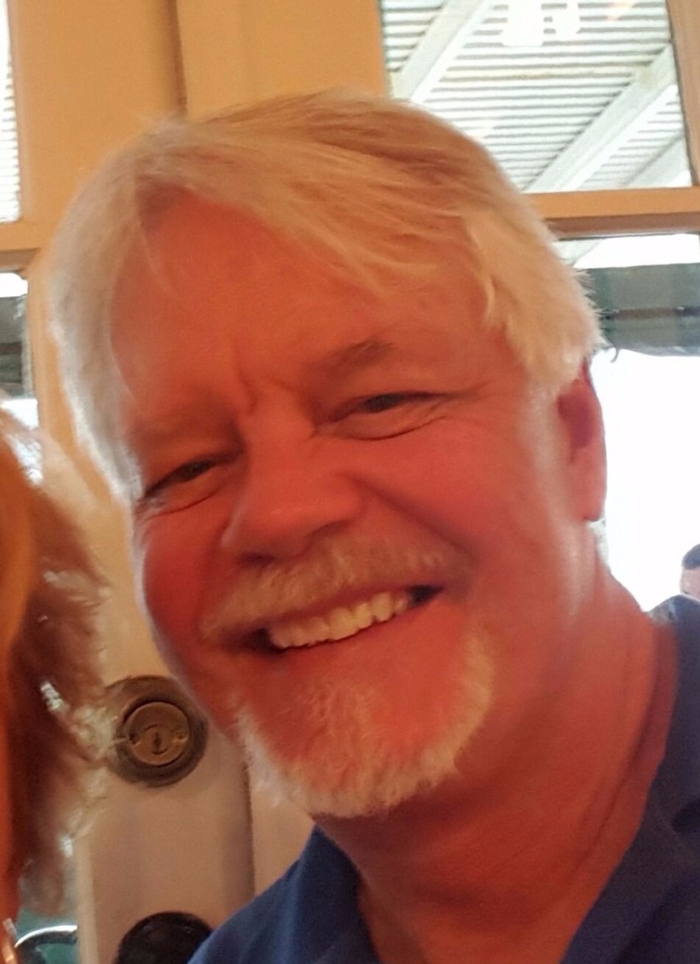 If your name does not appear on your class list, then contact your class administrator below.
Class of 1966: Debby Niehaus - debbyniehaus@zoomtown.com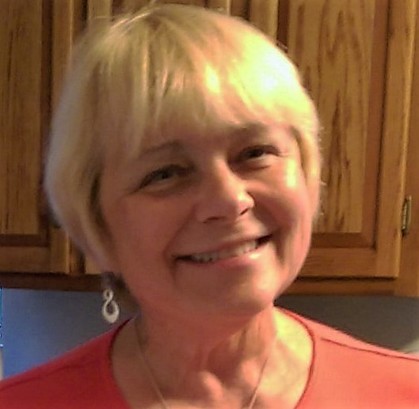 Class of 1967: Dick Vining - viningrc@gmail.com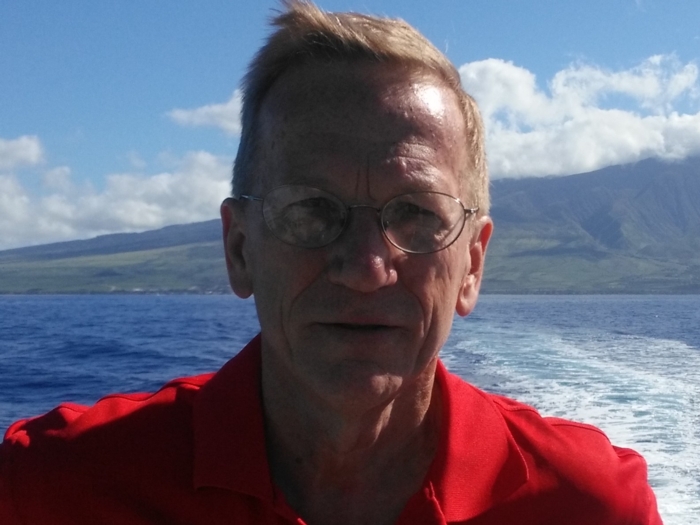 Class of 1968: Jack Trainor - train6877@yahoo.com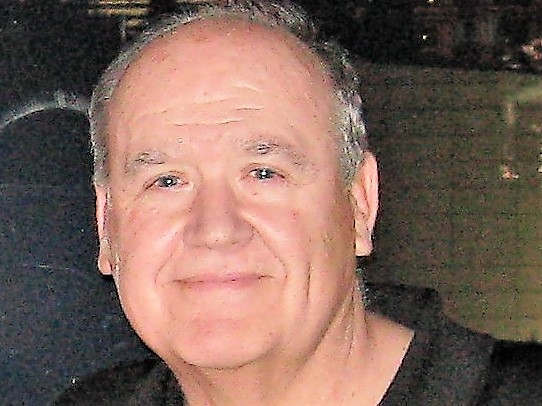 Class of 1969: Dorsey Worthington - hdthree@fuse.net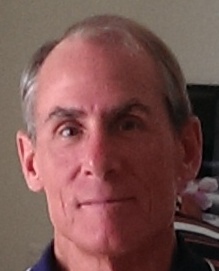 Class of 1970: Rick Herzer - ghs70pres@gmail.com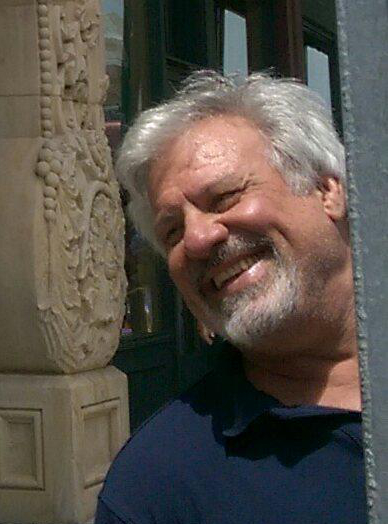 Class of 1971: Mary Beth Dillon - dillonm@miamioh.edu