ANNOUNCEMENTS
This announcement is back by popular demand - for 2 weeks
From Judi Hatrfield Schneider, class of 1969
My brother, Bill Hatfield (known as BIlly in high school) who graduated in 1967, has written a book entitled Vietnam: A Bad Trip. It's available on Amazon for $15.00. "An Air Force Brat endures the Cold War, the Red Scare, a 1960's Peace Movement, Vietnam and a Reluctant Return to the World." by William George Hatfield It is a hilarious portrayal of growing up with a Colonel as a father and his (not so hilarious) experiences in Vietnam. For people interested in history, he does an excellent job of describing historical events throughout and of course I love the book, almost as much as I love "Billy."

From Dick Vining, class of 1967
I ordered the book on June 1 and am anxiously awaiting today's delivery. I am including the picture and description from Amazon.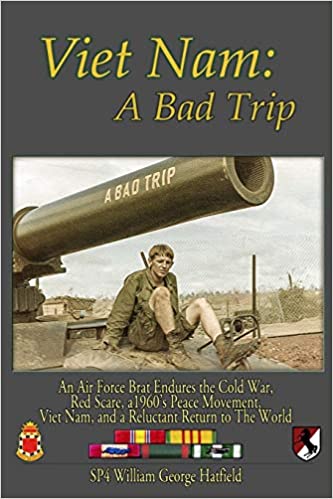 An Air Force brat and his siblings grew up in the 50's and 60's under the watchful eye of a strict father, an Air Force Colonel. With an ongoing Cold War, the Red Menace, and war in Viet Nam, we brats only cared about going to the local swim club. But then along came the draft of 1969 that forced an extremely reluctant, long-haired young man into the Army to learn artillery. After training, he spent 397 days in Viet Nam at remote Fire Support Bases along the Cambodian border. Not a book of "war stories", this book describes the chaotic 1960s, and what everyday life was like in Viet Nam, changing from boredom in harsh conditions, to heartfelt tragedies, plus a lot of humor. It also attempts to set the record straight on the true end of the American ground war, and the shameful conditions under which it occurred.
Also, if you read the book & like it, be sure to give it a good rating on Amazon and other sites!
Welcome to our website
Number of visits since 4/7/2010 - 188,616
To join, first click on "Join Here" under the Log On button, then find your name by either typing a few letters of your first or last name or by clicking on your class list. If you have trouble registering, please contact the website administrator below for assistance.
Mike Mills (class of '70) - michael.mills@myself.com
If you attempt to register and your name does not appear, then contact your class administrator below.
Class of 1966: Debby Niehaus - debbyniehaus@zoomtown.com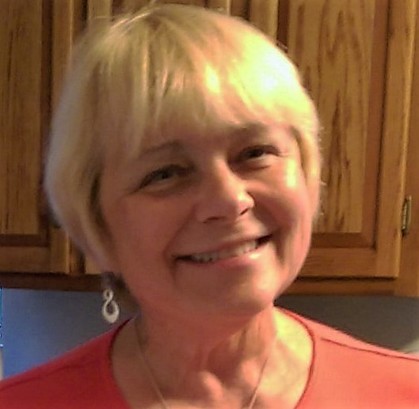 Class of 1967: Dick Vining - viningrc@gmail.com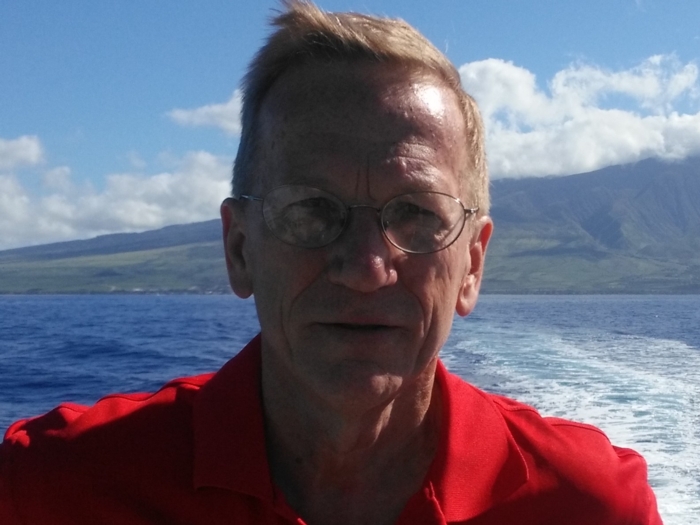 Class of 1968: Jack Trainor - train6877@yahoo.com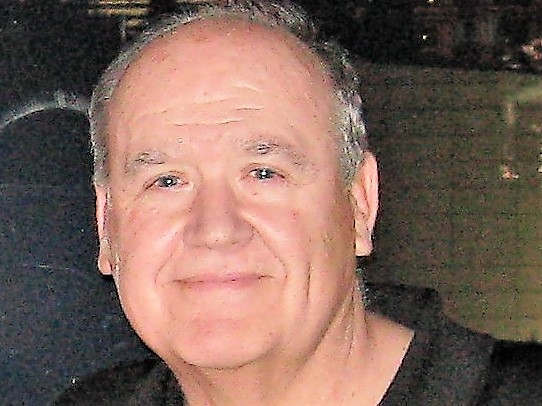 Class of 1969: Dorsey Worthington - hdthree@fuse.net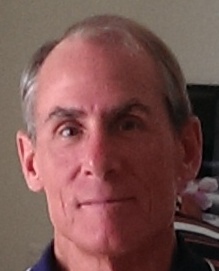 Class of 1970: Rick Herzer - ghs70pres@gmail.com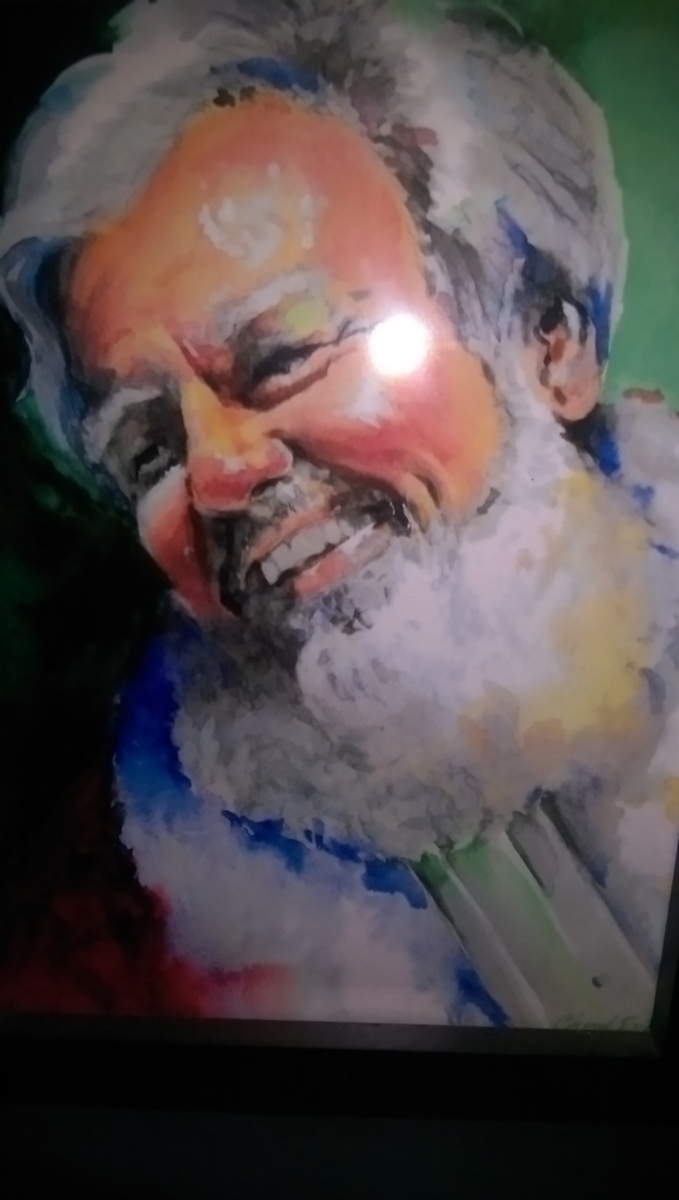 Class of 1971: Mary Beth Dillon - dillonm@miamioh.edu