Greenhills

High School




Classes Of 1969 - 1970 - 1971
ANNOUNCEMENTS
•

The class of '70 is planning a 45th reunion on Saturday, July 18, 2015. This will be a very casual reunion since there was a combined 45th reunion last year. The cost will be $20 per person which reserves an area, provide snacks, and pays for a DJ. There will be a cash bar instead of an open bar, so all drinks, including soft drinks, tea or coffee, will be the responsibility of the person ordering. Food items, other than the provided snacks, are available, but will also be the responsibility of the person ordering.

Please click on the link to the left "Class of '70 45th Reunion" to register and purchase tickets.

Family and friends, as well as other classmates from classes from before and after the class of '70, are more than welcome too.

•

Balderdash will be playing at Molly Malone's in Pleasant Ridge on Friday March 27th from 8-midnight. Hope to see some Greenhills grads there. 6111 Montgomery Road (Montgomery at Ridge)

•
Free to good home - Pure bred, 4 yr old, neutered, male Brittany (Spaniel). Great family dog, loving & gentle. 4'+ fenced yard preferred - loves to run, whistle trained. Shots current. Call Tom Brownfield @ 513-825-1420 or Dannie Brownfield @ 904-718-8454.

•

FYI...anyone that is registered on the ghspioneers website can post an announcement i.e. going to listen to bands like Balderdash and Gil's Variety Store, by signing on the website and choosing the "Post Announcements" on the left side of the Home page/ Give it a try next time you hear of an event or get together that you think other classmates would like.

Welcome to our website
Number of visits since 4/7/2010 - 53223
To join, first click on "Join Here" under the Log On button, then find your name by either typing a few letters of your first or last name or by clicking on your class list. If you have trouble registering, please contact the website administrator below for assistance.
Mike Mills - mmills5951@yahoo.com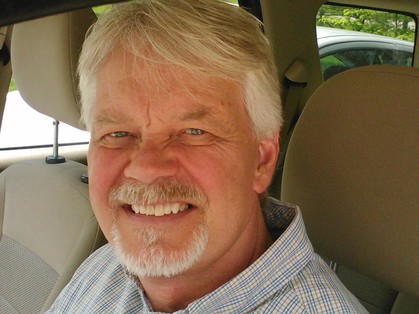 If your name does not appear on your class list, then contact your class administrator below.
Class of 1969: Dorsey Worthington - hdthree@fuse.net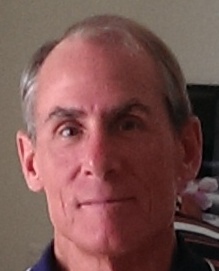 Class of 1970: Rick Herzer - ghs70pres@gmail.com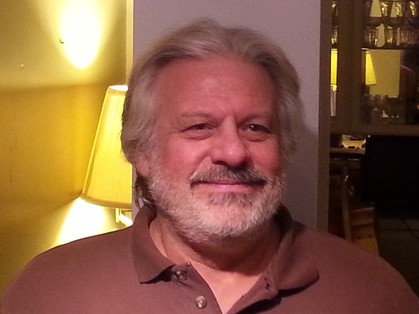 Class of 1971: Mary Beth Dillon - dillonm@miamioh.edu