ANNOUNCEMENTS
Hi Pioneers!

Dan Dorfmueller is a Realtor with Keller Williams Associate Partners. If you are thinking about selling and/or buying a home, please give him a call @ 513-313-3684 or email Dan at dorf@dorfmueller.us. He would appreciate a chance to work with you.

Also, please recommend him if you know anyone who is in the market for real estate needs.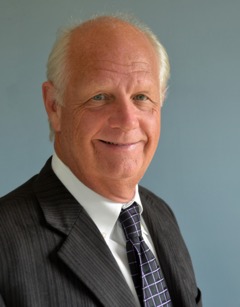 "See You in September" 2016 - Members/and Invited Guests of Class of 1966 Reunion
9.16 Friday Evening . Pioneer Class of "66" Preunion, 7:00 PM Doubletree Suites Hotel

9.17 Saturday Morning . Golf Outing at Winton Woods or "Old" School Pioneer Room Visit
9.17 Saturday Evening . 7:00 PM to midnight Dinner, Dancing to Oldies, Reconnecting with Friends and FUN at the: Mill Race Banquet Center at Winton Woods Woods

9.18 Sunday Brunch . 10:30 AM to 3:30 PM - Glendale Lyceum

Details in 50th Reunion Invitation, sent to class members in April 2016. Classmates from 1966 JOIN NOW: our FREE class reunion website: http://www.ghspioneers.com/class_classmates.cfm?year_id=1966 CLICK on YOUR NAME to register
Welcome to our website
Number of visits since 4/7/2010 - 74630
To join, first click on "Join Here" under the Log On button, then find your name by either typing a few letters of your first or last name or by clicking on your class list. If you have trouble registering, please contact the website administrator below for assistance.
Mike Mills - mmills5951@yahoo.com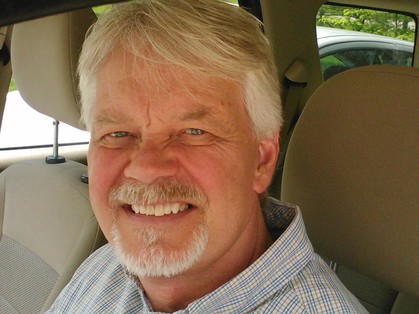 If your name does not appear on your class list, then contact your class administrator below.
Class of 1966: Debby Niehaus - debbyniehaus@zoomtown.com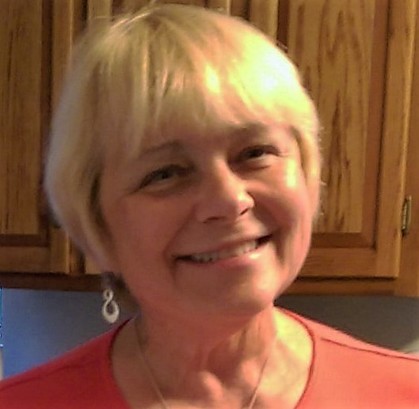 Class of 1969: Dorsey Worthington - hdthree@fuse.net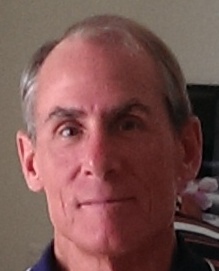 Class of 1970: Rick Herzer - ghs70pres@gmail.com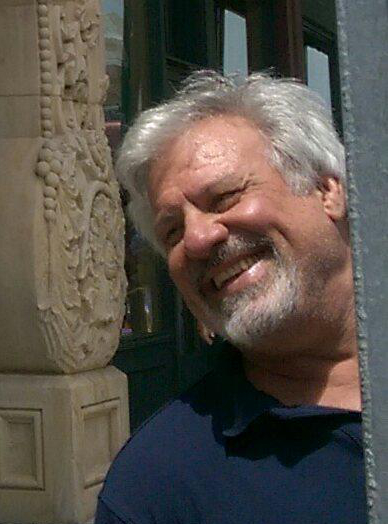 Class of 1971: Mary Beth Dillon - dillonm@miamioh.edu