Greenhills

High School




Classes Of 1969 - 1970 - 1971
Welcome to our website
To join, first click on "Join Here" under the Log On button, then find your name by either typing a few letters of your first or last name or by clicking on your class list. If you have trouble registering, please contact the website administrator below for assistance.
Mike Mills - mmills5951@yahoo.com
If your name does not apprear on your class list, then contact your class administrator below.
Class of 1969: Dorsey Worthington - hdthree@fuse.net
Class of 1970: Rick Herzer - ghs70pres@gmail.com
Class of 1971: Mary Beth Dillon - dillonm@miamioh.edu
Classmate Ads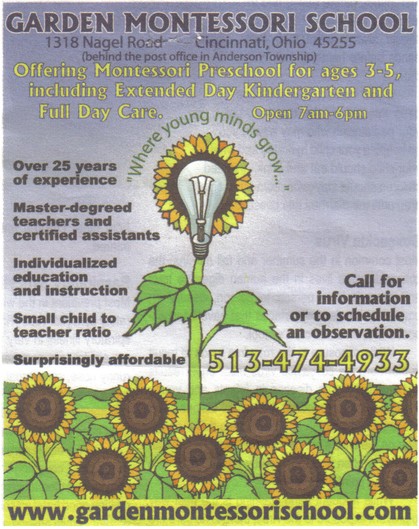 ANNOUNCEMENTS
•

Bluegrass for Babies Event at Sawyer Point

It is a huge event that is kid friendly and is from 3-9PM this year on September 20th. All proceeds go to Children's Hospital and for more information just go to their website of http://www.bluegrassforbabies.com/. This is a great event with fabulous bluegrass music, adult beverages, fun events for the kids, booths, food and at a great venue. This event has donated over $100,000. to date to Children's Hospital in just the past 5 years. .

Thanks so much! - Judi (Hatfield) Schneider - GHS Class of 1969.

•

Marty's Wolfpack

Please consider joining or donating to our team, Marty's Wolfpack. We will be walking in memory of Marty Robbins, who lost his battle to Myelodysplastic Syndrome (MDS) July 1stof 2014 . Marty's Wolfpack was organized in order to keep his memory alive and to show how amazing of a Husband, Brother, Son, Dad, Grandpa and Friend he truly was.

The walk will take place on October 9, 2014 at 5:30pm at Sawyer Point. We look forward to honoring Marty in such a great event and of course keep his love for Michigan known to everyone. The Leukemia & Lymphoma Society's Light The Night Walk funds treatments that save lives, it's all due to people like you. Without your efforts LLS could not provide these lifesaving treatments. LLS really is making cures happen with your help.

Please join our team's effort today by registering to walk or by making a donation. Your participation in the Light The Night Walk will save lives today. Shirts will be made to represent ourselves as Marty's Wolfpack. We will contact those who register for the race and post on our team page, please be on the lookout for that information!

Registration steps:

www.lightthenight.org and click register to walk and form a new account. You can search the area for the October 9th walk at Sawyer Point or simply enter the team name or captain. Team name is Marty's Wolfpack and team captain is Rachel Robbins.