ANNOUNCEMENTS
Subject: All Class Photo on the Steps
Just a reminder to everyone:
The Greenhills Alumni All Class photo will be taken on Saturday, June 23rd at 1:15 PM on the Greenhills Community Bldg. steps. Hope to see you all there! This is always fun!

The Greenhills Alumni Pioneer Room will be open on the 2nd floor.
The Greenhills Historical Society will be open on the 1st floor.
Be sure to see these wonderful rooms.

Saunie
Saundra Fancher Ziliox
Class of 1953
You are cordially invited to attend the
50th Year Class Reunion
Of
Greenhills High School
Friday, Saturday and Sunday, October 26, 27, 28, 2018 – Cincinnati, Ohio
Friday, October 26, 2018 "Meet and Greet" – 6:30 P.M. - ? Firehouse Grill 4785 Lake Forest Dr. Blue Ash, OH – Food and drink will be available for purchase.
Saturday, October 27, 2018 afternoon inspection of Greenhills Memorabilia at the Greenhills Community Building – 11:00 A.M. – 2:00 P.M. and the old GHS High School 12:00-2:00 P.M.
Saturday evening October 27, 2018 – Main Event 7:00 P.M.- 11:00 P.M. – Embassy Suites, 9554 Lake Forest Dr., Blue Ash, OH – Cash Bar, Dinner Buffet and Music - Cost: $55.00 per person
Sunday, October 28, 2018, Farewell breakfast at Embassy Suites – "made to order" breakfast included for hotel guests in their room charge. For non-hotel guests, you may purchase a $12.00 breakfast ticket at front desk to enjoy the "made to order" breakfast. 8:00 – 10:30 A.M.
Embassy Suites is holding a block of guest rooms for our event until October 14, 2018. King Suites are $109.00 plus tax and Double/Double Suites are $119.00 plus tax. Make your reservations by calling Embassy Suites at 513-733-8900 or (800) 362-2779 and mention Greenhills High School Reunion Class of 1968. Our online group code I.D. is GHS.
If you need registration forms or information or if you have any questions, please contact Jack Trainor at train6877@yahoo.com
Welcome to our website
Number of visits since 4/7/2010 - 124,721
To join, first click on "Join Here" under the Log On button, then find your name by either typing a few letters of your first or last name or by clicking on your class list. If you have trouble registering, please contact the website administrator below for assistance.
Mike Mills - mmills5951@yahoo.com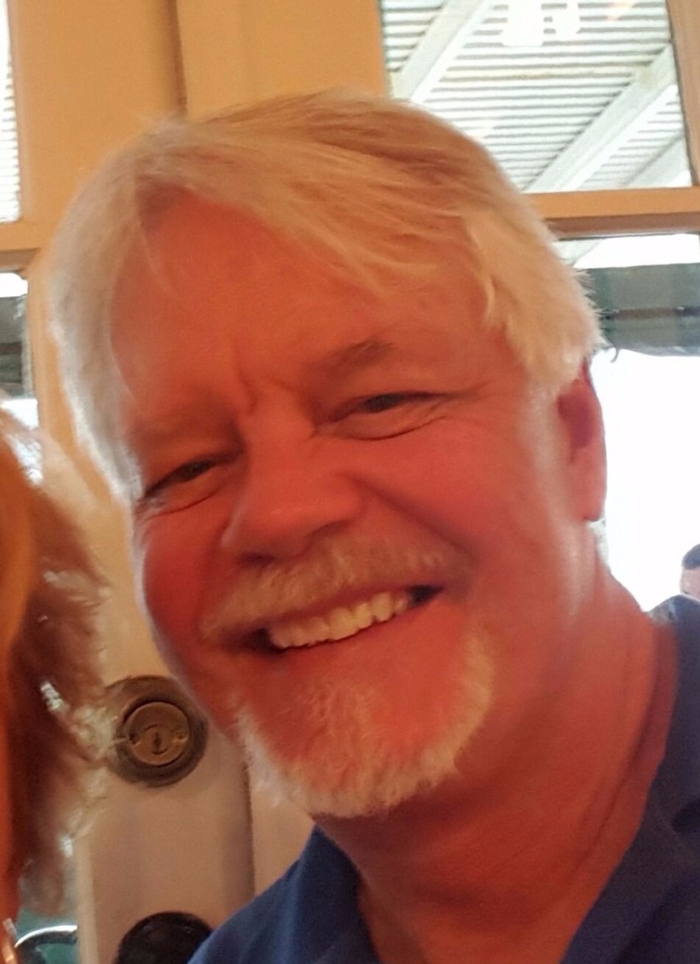 If your name does not appear on your class list, then contact your class administrator below.
Class of 1966: Debby Niehaus - debbyniehaus@zoomtown.com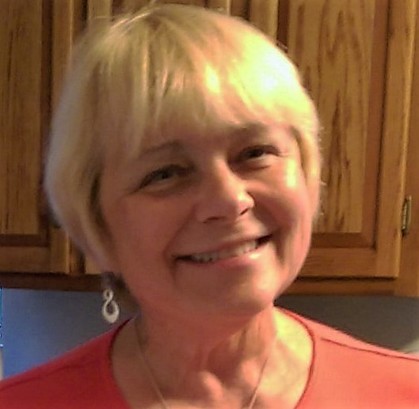 Class of 1967: Dick Vining - viningrc@gmail.com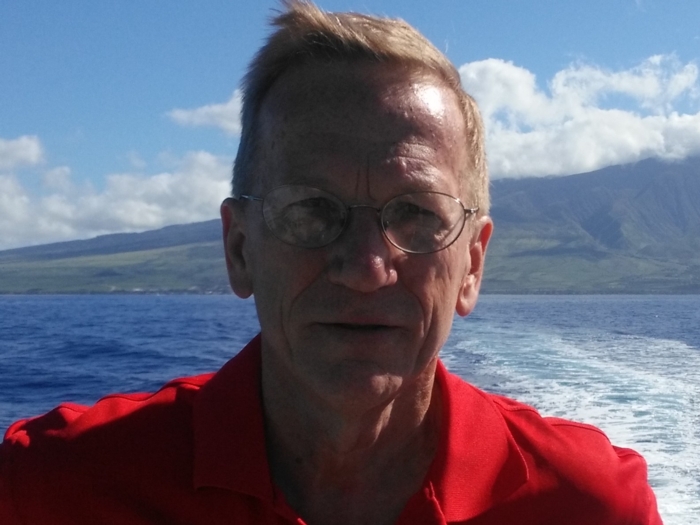 Class of 1968: Jack Trainor - train6877@yahoo.com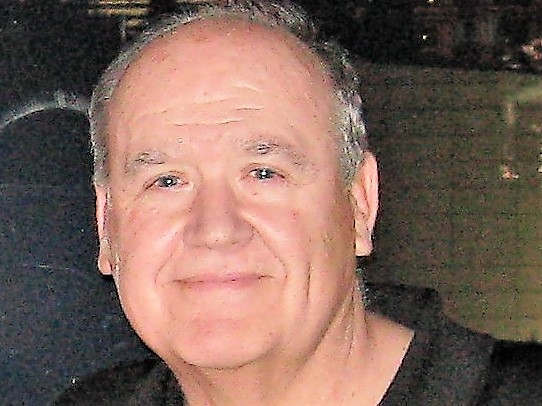 Class of 1969: Dorsey Worthington - hdthree@fuse.net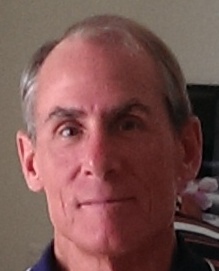 Class of 1970: Rick Herzer - ghs70pres@gmail.com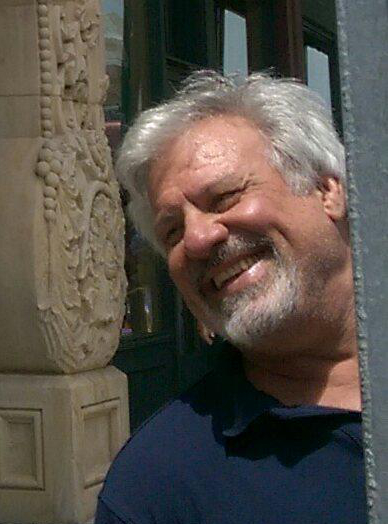 Class of 1971: Mary Beth Dillon - dillonm@miamioh.edu