ANNOUNCEMENTS
Larry Radel and Dave Horine are looking to put together a little golf outing on the Sunday, August 14th (weekend of our class reunion) for anyone who wants to play. If you are interesting in joining them, here are the details:
When: Sunday, August 14th,
Where: Winton Woods Golf Course (or other nearby course if tee times are not available).
Time: 9:00 to 10:00 (depending upon available tee times)
Contact Dave Horine if you are interested at: Davehorine@gmail.com
GHS Class of 1971 – 45th Reunion
The GHS Class of 1971 is celebrating their 45th reunion this year. We have several events planned for the weekend of August 12th & 13th, 2016, all of which are casual and don't require a registration fee. Since our 'combined' reunions with the classes of 1969 & 1970 are formal, we wanted to celebrate this milestone year with a more casual atmosphere.
We are not limiting attendance to the Class of 1971 and are welcoming classmates from other years to join us. We encourage everyone who plans on attending to please register so that we can provide the venues with approximate headcounts prior to the events.
Please click on the link above to learn more and to register for the Mixer and the Dinner. No registration is required for the Pioneer Room tour or the after dinner party at The Back Porch Saloon.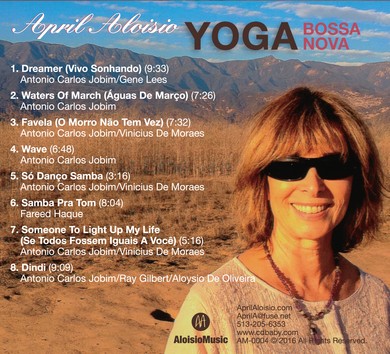 April Aloisio sings!!!!!
Thursday, June 30 – Bromwell's Harth Lounge
7:30 – 10:30 pm – 125 W. 4th St., Cincinnati, OH 45202, 513-666-2234
Thursday, July 7 – Bromwell's Harth Lounge
7:30 – 10:30 pm – 125 W. 4th St., Cincinnati, OH 45202, 513-666-2234
Saturday, July 9 – Depot Barbeque
7:00 – 10:00 pm – 7701 Railroad Ave., Madeira, OH 45243, 513-271-1234
Friday, July 15 – Clifton Plaza Summer Music Series
7:00 – 10:00 pm – 329 Ludlow Ave., Clifton, OH 45220, 513-381-3436
Saturday, July 23 – Washington Platform
9:00 pm – 12:00 am – 1000 Elm St., Cincinnati, OH 45202, 513-421-0110
Thursday, July 28 – Bromwell's Harth Lounge
7:30 – 10:30 pm – 125 W. 4th St., Cincinnati, OH 45202, 513-666-2234
"See You in September" 2016 - Members/and Invited Guests of Class of 1966 Reunion
9.16 Friday Evening . Pioneer Class of "66" Preunion, 7:00 PM Doubletree Suites Hotel
9.17 Saturday Morning . Golf Outing at Winton Woods or "Old" School Pioneer Room Visit
9.17 Saturday Evening . 7:00 PM to midnight Dinner, Dancing to Oldies, Reconnecting with Friends and FUN at the: Mill Race Banquet Center at Winton Woods Woods
9.18 Sunday Brunch . 10:30 AM to 3:30 PM - Glendale Lyceum
Details in 50th Reunion Invitation, sent to class members in April 2016. Classmates from 1966 JOIN NOW: our FREE class reunion website: http://www.ghspioneers.com/class_classmates.cfm?year_id=1966 CLICK on YOUR NAME to register
Welcome to our website
Number of visits since 4/7/2010 - 78,597
To join, first click on "Join Here" under the Log On button, then find your name by either typing a few letters of your first or last name or by clicking on your class list. If you have trouble registering, please contact the website administrator below for assistance.
Mike Mills - mmills5951@yahoo.com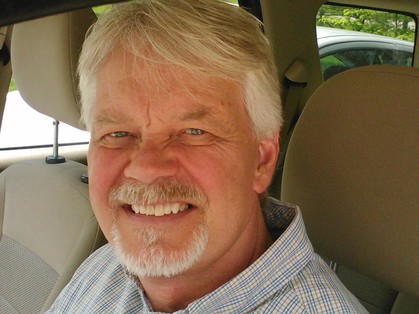 If your name does not appear on your class list, then contact your class administrator below.
Class of 1966: Debby Niehaus - debbyniehaus@zoomtown.com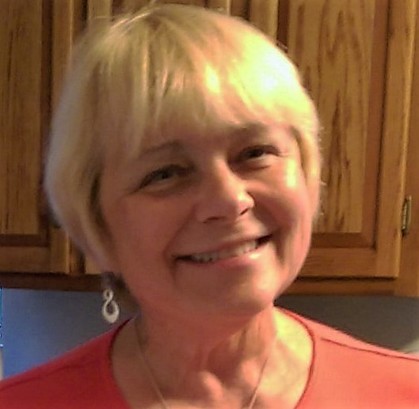 Class of 1969: Dorsey Worthington - hdthree@fuse.net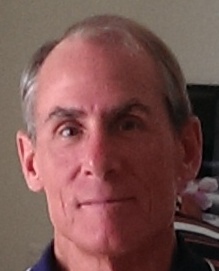 Class of 1970: Rick Herzer - ghs70pres@gmail.com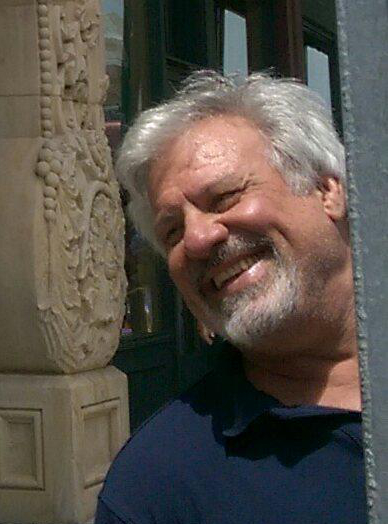 Class of 1971: Mary Beth Dillon - dillonm@miamioh.edu