ANNOUNCEMENTS
I noticed on the GHS Alumni Link for the 68' class that there are only about 20 people using this site from that year. Since we are approaching our 50th year in 2018, I would like to recruit the assistance from any classmates possibly using facebook or other social media, or even word of mouth, to try to see if we could possibly notify more members from the 1968 class. Your input would be greatly appreciated.

As from other classes it would be open invitation to other GHS alumni also.

Time is running out!

Thank you,
Mike (Willie) Williamson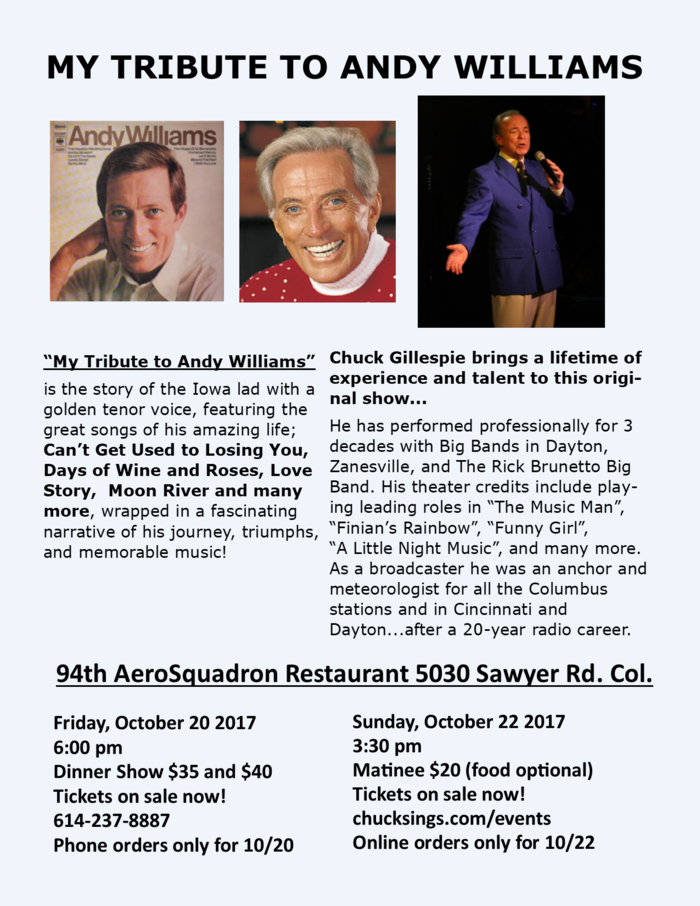 Hi All,
I have organized some "informal gatherings" the past 2 years right around Christmas Time. I was asked to do it again this year and see if we could get more folks to come.
Last year, we had about 30 people, including some spouses meet at Jax Tavern in Forest Park. The folks consisted of GHS grads as well as some others from Greenhills/FP who attended Bacon, X or OLA. The event was buy your own food and drinks and have a great time!
Previously I did this only through any FaceBook Friends I managed to accumulate over the years, but Mike Mills has offered this site as a means to get more participation....thanks Mike!!!
ANYWAY, I would like to see how many folks might be interested this year. I am tentatively planning on DECEMBER 27TH around 6:30.
The place is yet to be determined, but probably somewhere around Greenhills/Forest Park Area. DEPENDS ON THE INTEREST & NUMBER OF FOLKS!
I prefer the "buy your own" format as I live in Thailand and it is difficult for me to set up a formal setting, like a buffet etc.
I am class of 68, but have no limits on other classes participation....come one and all

So, let me know....preferably sooner than later if you have any interest and how many of you would come (spouses, etc)
thanks,
Tom Wilson
You must be logged in to submit this survey. Please use the login box in the upper right corner.
| | |
| --- | --- |
| 1) | * Do you plan to attend the get together? |
| | |
| --- | --- |
| 2) | * I graduated from GHS in... |
Welcome to our website
Number of visits since 4/7/2010 - 106,768
To join, first click on "Join Here" under the Log On button, then find your name by either typing a few letters of your first or last name or by clicking on your class list. If you have trouble registering, please contact the website administrator below for assistance.
Mike Mills - mmills5951@yahoo.com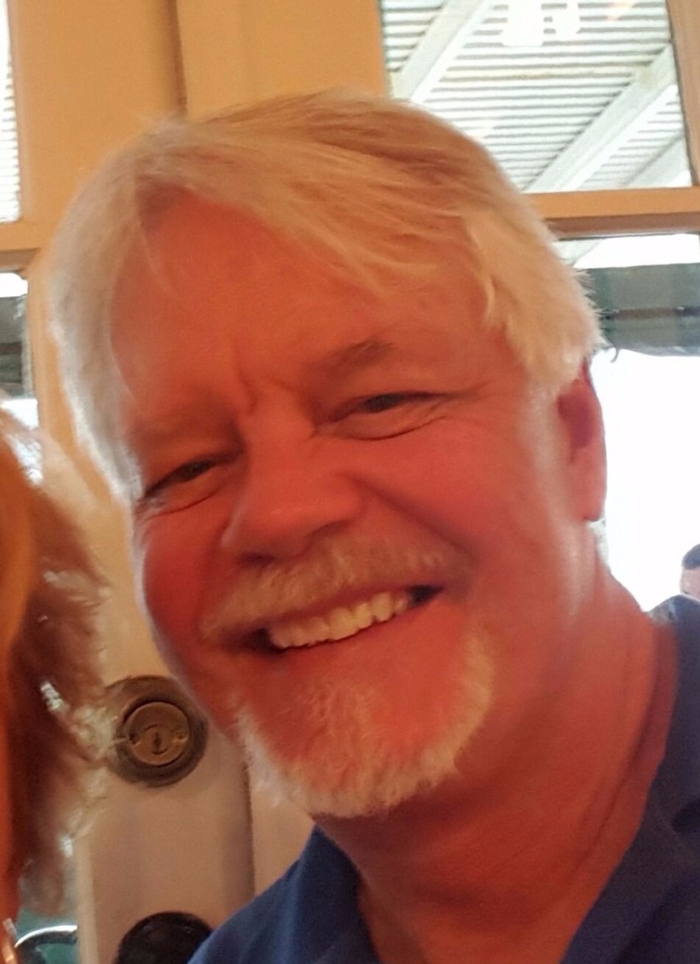 If your name does not appear on your class list, then contact your class administrator below.
Class of 1966: Debby Niehaus - debbyniehaus@zoomtown.com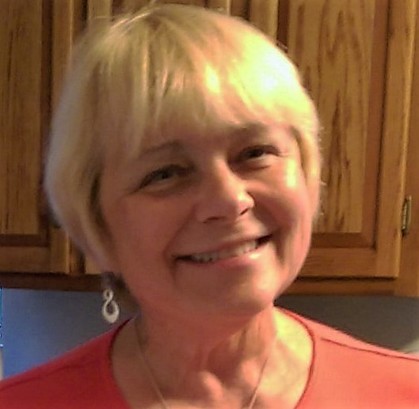 Class of 1967: Dick Vining - ghs67@earthlink.net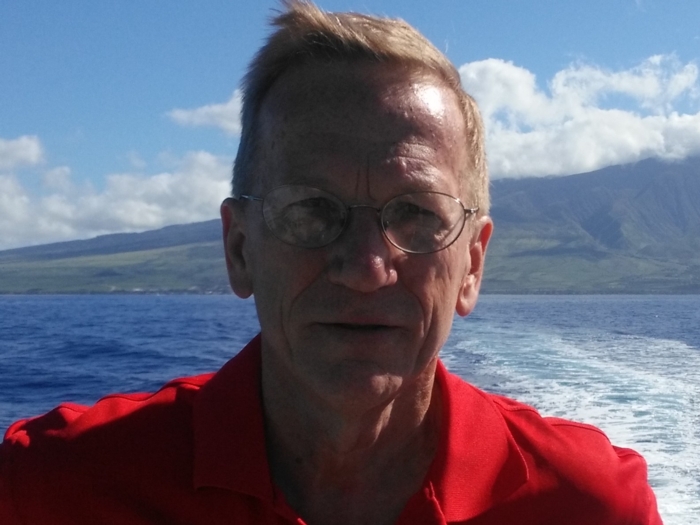 Class of 1968: Tom Wilson - thomaspwilson1@gmail.com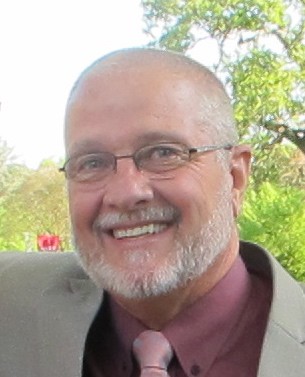 Class of 1969: Dorsey Worthington - hdthree@fuse.net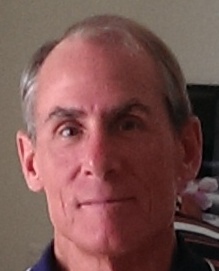 Class of 1970: Rick Herzer - ghs70pres@gmail.com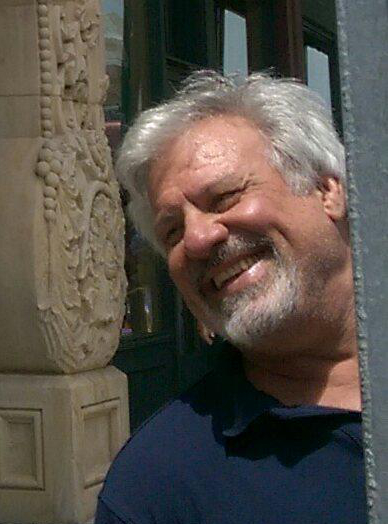 Class of 1971: Mary Beth Dillon - dillonm@miamioh.edu