ANNOUNCEMENTS
April Aloisio sings!!!!!
Saturday, June 24 – Depot Barbecue
7:00 – 10:00 pm – 7701 Railroad Ave., Madeira, OH 45243, 513-271-1234
Saturday, July 8 – Washington Platform
9:00 pm – 12:00 am – 1000 Elm St., Cincinnati, OH 45202, 513-421-0110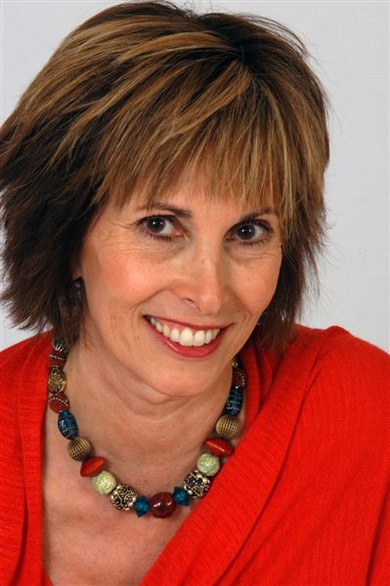 Everyone,
Class of '67 is having our 50 yr reunion the weekend of 9/23/2017,
at the Embassy Suites in Blue Ash.

Get the word out and if you know the whereabouts of your siblings whom we have lost track of, please let them know for us.

They can contact Dick Vining, or me at paulkd28@gmail.com for more info.
Thanks
Paul Keers GHS '67 (Drum Major)
Welcome to our website
Number of visits since 4/7/2010 - 98,977
To join, first click on "Join Here" under the Log On button, then find your name by either typing a few letters of your first or last name or by clicking on your class list. If you have trouble registering, please contact the website administrator below for assistance.
Mike Mills - mmills5951@yahoo.com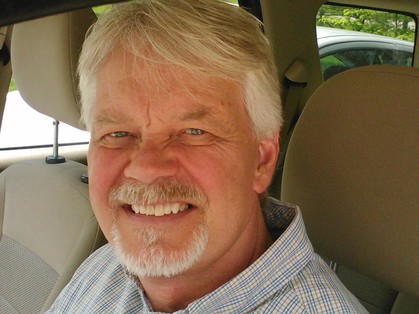 If your name does not appear on your class list, then contact your class administrator below.
Class of 1966: Debby Niehaus - debbyniehaus@zoomtown.com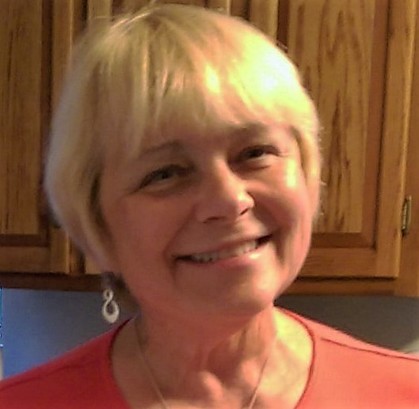 Class of 1967: Dick Vining - ghs67@earthlink.net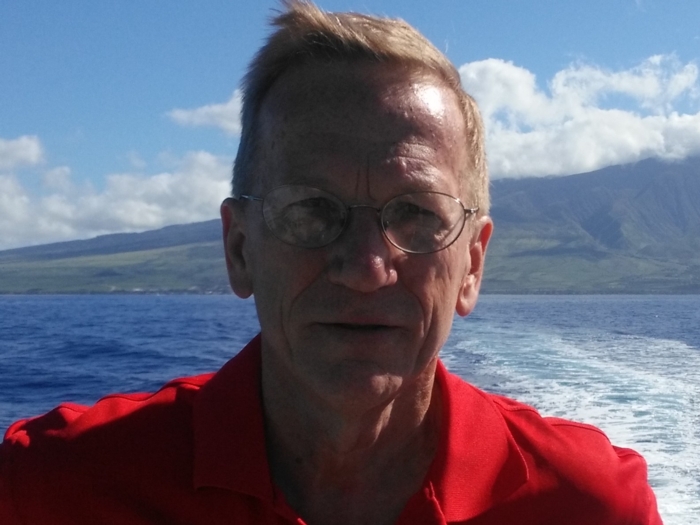 Class of 1968: Mike Mills - mmills5951@yahoo.com
Class of 1969: Dorsey Worthington - hdthree@fuse.net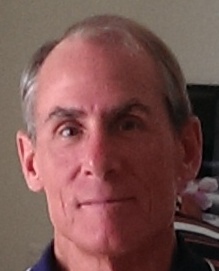 Class of 1970: Rick Herzer - ghs70pres@gmail.com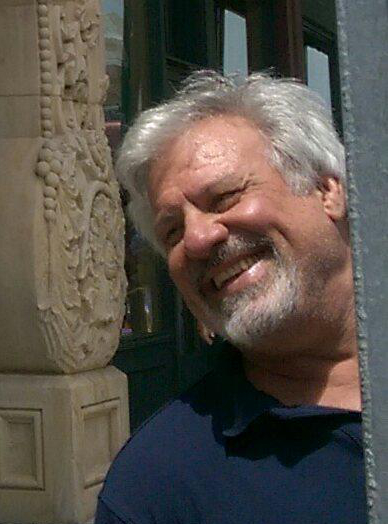 Class of 1971: Mary Beth Dillon - dillonm@miamioh.edu