Greenhills

High School




Classes Of 1969 - 1970 - 1971
Welcome to our website
To join, first click on "Join Here" under the Log On button, then find your name by either typing a few letters of your first or last name or by clicking on your class list. If you have trouble registering, please contact the website administrator below for assistance.
Mike Mills - mmills5951@yahoo.com
If your name does not apprear on your class list, then contact your class administrator below.
Class of 1969: Dorsey Worthington - hdthree@fuse.net
Class of 1970: Rick Herzer - ghs70pres@gmail.com
Class of 1971: Mary Beth Dillon - dillonm@miamioh.edu
Donations
If you would like to donate to help pay for the website hosting and domain name renewal, please contact Mike Mills by email to get info.
Mike Mills - mmills5951@yahoo.com
Classmate Ads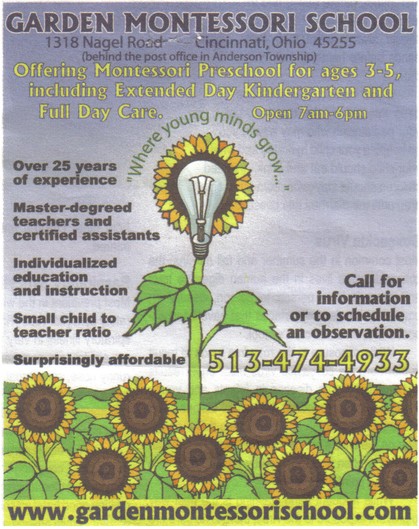 ANNOUNCEMENTS
•

I just had my 63rd birthday on April 8, 2014. It was great! I feel good and I'm still alive! Spending my life in the field doing Tropical Medicine research and disasters, malaria outbreaks, typhoid, earthquakes, etc. I am the only one in the world that does what I do and is still alive.
My incredible daughter, Ramsay Kolber, sent me an orchid!.
She will be 24 on May 20th. She graduated from NYU in Art History and
works at Mitchell-Innes & Nash Art gallery in NYC.