ANNOUNCEMENTS
JIM HATCH, GHS alumnus 1969, proudly announces:
Dear alumni and friends, The University of SE Missouri has chosen my speech proposal (among others) for the biannual International William Faulkner & Ernest Hemingway Conference, Oct 20-22, 2016.
http://news.semo.edu/southeasts-center-for-faulkner-studies-awarded-missouri-humanities-council-grant/

"This year's conference is the sixth in a biannual series and will feature over 60 scholars from nine countries and 20 states. The scholars will give presentations on American literary giants William Faulkner and Ernest Hemingway."

I have prepared a 'never-before-discussed-in 64 years-topic' concerning Ernest Hemingway's 1953 Pulitzer Prize winning novella, THE OLD MAN AND THE SEA, 1952. Using only dialog from the two main characters, New York Yankee and Cuban baseball statistics, the moon rise and moon set during Santiago's solo fishing trip, I can absolutely prove that the novella took place on September 15-19, 1949. This fact was never spoken of in the book. The title of my speech is "Determining the Exact Dates of Santiago's Fishing Trip". (your reading the 120 pg book is helpful, but NOT necessary)

However, I need practice delivering my 20-minute speech clearly and professionally. Therefore, several practice sessions will be held in my Cincinnati home during OCTOBER and YOU are invited to listen and ask questions to improve my delivery to a very large audience.
Email now for limited seating on various Oct. evenings: jameshatch_be@yahoo.com Phone me ONLY between Sept 28 and Oct 14 for dates. (513) 485 0130 cell phone.
As with all my events, free admission and free beers you've never tasted. Thanks, Jim.
 http://news.semo.edu/southeasts-center-for-faulkner-studies-awarded-missouri-humanities-council-grant/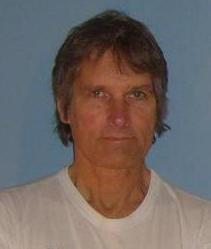 Welcome to our website
Number of visits since 4/7/2010 - 82,858
To join, first click on "Join Here" under the Log On button, then find your name by either typing a few letters of your first or last name or by clicking on your class list. If you have trouble registering, please contact the website administrator below for assistance.
Mike Mills - mmills5951@yahoo.com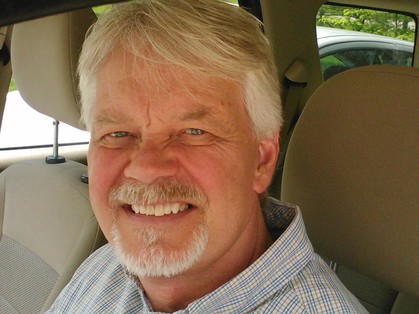 If your name does not appear on your class list, then contact your class administrator below.
Class of 1966: Debby Niehaus - debbyniehaus@zoomtown.com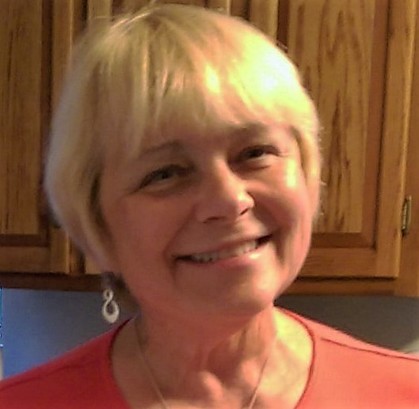 Class of 1969: Dorsey Worthington - hdthree@fuse.net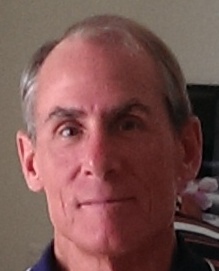 Class of 1970: Rick Herzer - ghs70pres@gmail.com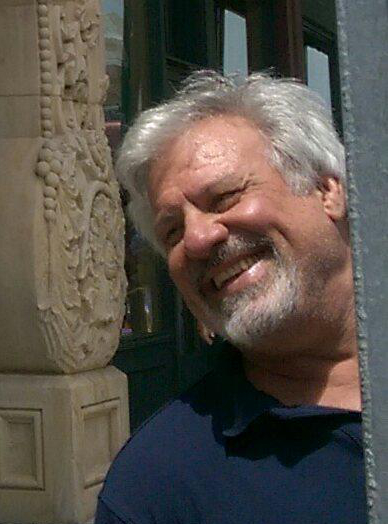 Class of 1971: Mary Beth Dillon - dillonm@miamioh.edu