ANNOUNCEMENTS
This info was submitted by Barry Hatfield (class of '70):
Update on Gayle (Moore) Bohman
I spoke with Gayle ( Moore ) Bohman over the weekend. She is home, and making great progress. She has completed her rehab training but has several more months of hard work ahead of her to be able to return to work. She is still dependent on friends to drive her to the store for groceries. It's hard for her being house bound. The big thing that I noticed is she sounds like herself again. She really appreciates everyone's calls and I would like to encourage everyone to take a few minutes and call to say hell-o. It really boosts her spirits. Her home number is 610-626-4396.
Barry Hatfield
I wasn't able to do the winter party for our classmates, but I'm billing this as a singles event and promoting it online and through singles groups, which is a lot more people. I'm posting this to everyone, even though it's primarily targeted to singles. But, if you are a married couple and would like to attend, you will not be turned you away.
Mike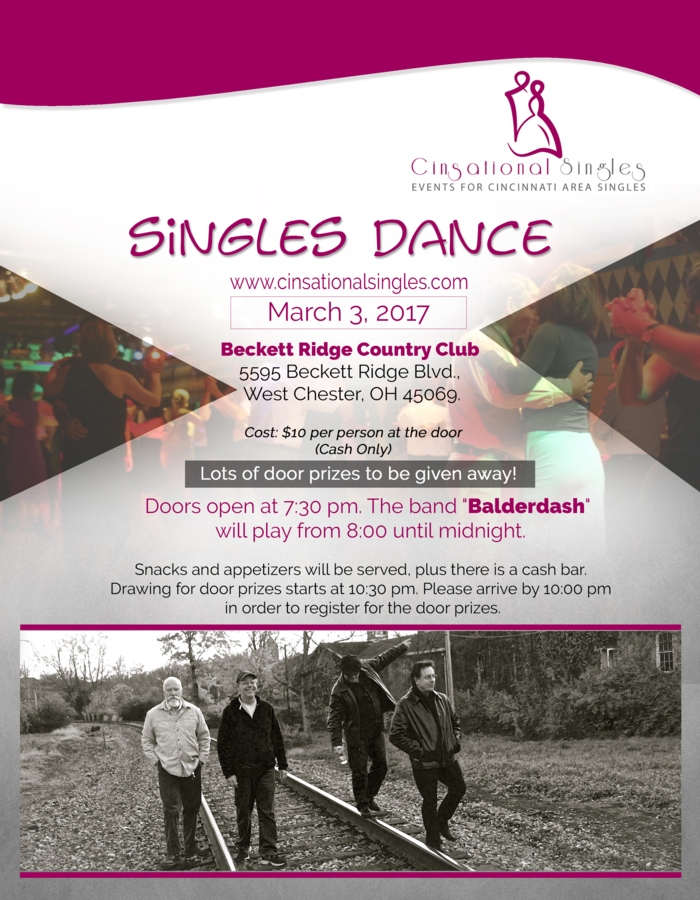 Everyone,
Class of '67 is having our 50 yr reunion the weekend of 9/23/2017,
at the Embassy Suites in Blue Ash.

Get the word out and if you know the whereabouts of your siblings whom we have lost track of, please let them know for us.

They can contact Dick Vining, or me at paulkd28@gmail.com for more info.
Thanks
Paul Keers GHS '67 (Drum Major)
Welcome to our website
Number of visits since 4/7/2010 - 92,624
To join, first click on "Join Here" under the Log On button, then find your name by either typing a few letters of your first or last name or by clicking on your class list. If you have trouble registering, please contact the website administrator below for assistance.
Mike Mills - mmills5951@yahoo.com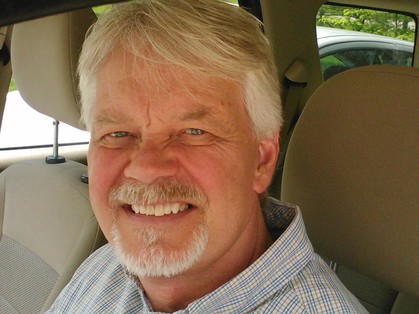 If your name does not appear on your class list, then contact your class administrator below.
Class of 1966: Debby Niehaus - debbyniehaus@zoomtown.com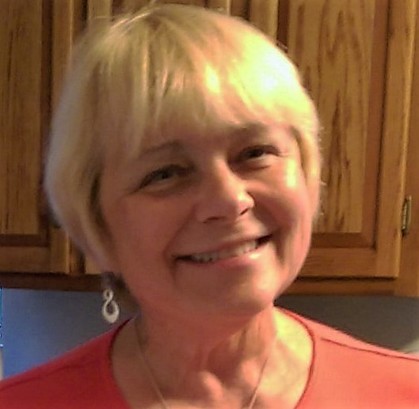 Class of 1967: Dick Vining - ghs67@earthlink.net
Class of 1968: Mike Mills - mmills5951@yahoo.com
Class of 1969: Dorsey Worthington - hdthree@fuse.net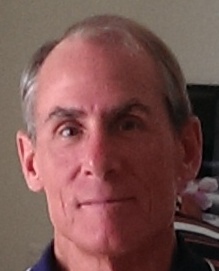 Class of 1970: Rick Herzer - ghs70pres@gmail.com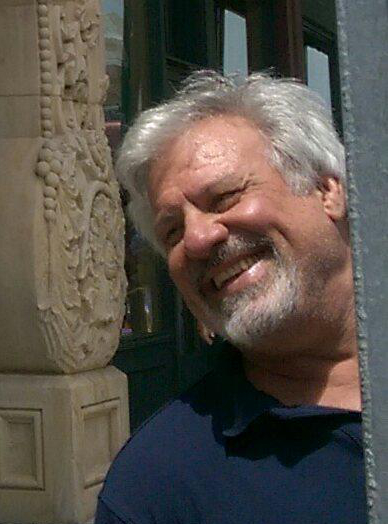 Class of 1971: Mary Beth Dillon - dillonm@miamioh.edu