ANNOUNCEMENTS
Hi All,
THE "GHS CHRISTMAS 2017 GATHERING" IS "ON" !!!!!!!!
WHEN: DECEMBER 27th @ 6:30PM
WHERE: RICK'S TAVERN IN FAIRFIELD
So far, I have 30 "DEFINITELY YES" responses .....Tom Wilson, Dan Green, Mike Hagadorn, Art Billington, Pat Scully, Sarah Dunham, Jack Trainor, Diane Comarada, Nancy Pearson, Steve Doty, Mary beth Reese just to name a few.
I also have 72 "I will definitely try to make it if my schedule permits". These range from class of 66 to 71. So now that it is December, and we all have calendars, it's time to check and let me know if you can make it or not. The room ar Rick's cam handle 120 people, so come one come all!!!!
Please let me know by December 18 if you plan to come or not. I need to notify Rick's to make sure they are prepared to handle us. My email address is: thomaspwilson1@gmail.com
Hope to see you there!
Kind regards, Tom Wilson
From Tom Scheve (class of '66)
A lot of my old classmates have been asking about my music. I have recorded a couple of songs in Nashville last May with a group of good musicians I put together under the name of "Sideporch Pickers." They are getting play and are available on ITunes under "Side Porch Pickers" if anyone wants to add them to their playlist (if anyone has a playlist).
Welcome to our website
Number of visits since 4/7/2010 - 110,866
To join, first click on "Join Here" under the Log On button, then find your name by either typing a few letters of your first or last name or by clicking on your class list. If you have trouble registering, please contact the website administrator below for assistance.
Mike Mills - mmills5951@yahoo.com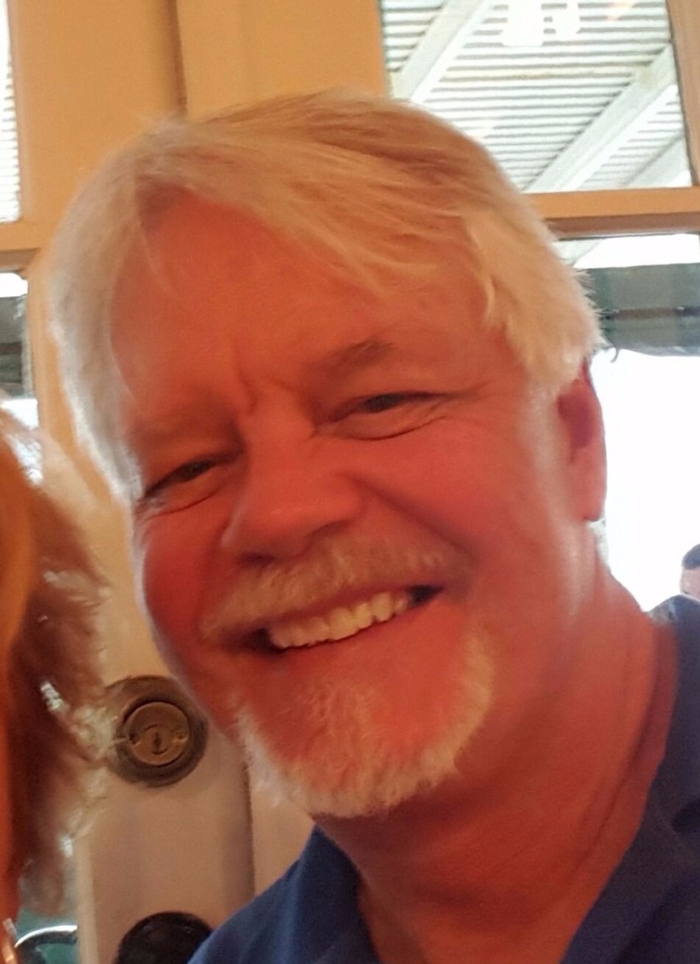 If your name does not appear on your class list, then contact your class administrator below.
Class of 1966: Debby Niehaus - debbyniehaus@zoomtown.com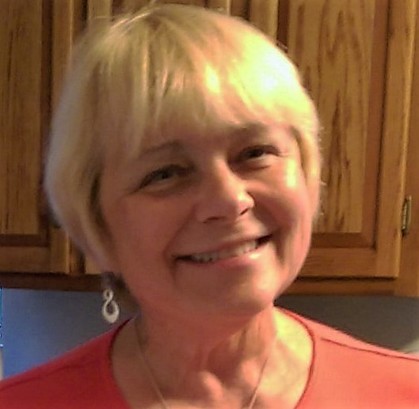 Class of 1967: Dick Vining - ghs67@earthlink.net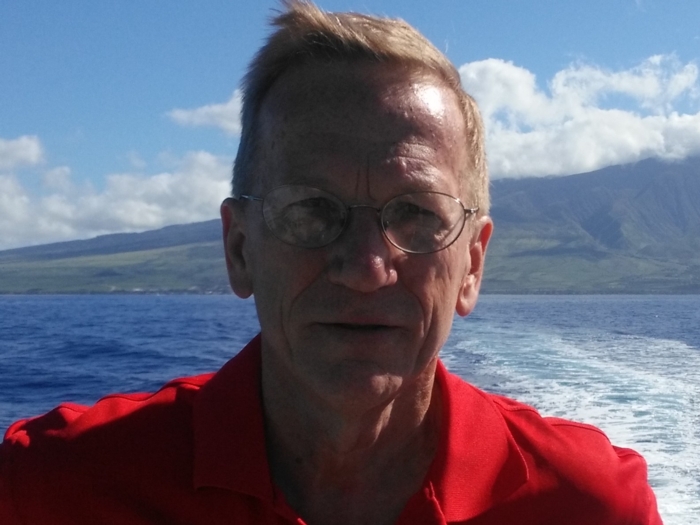 Class of 1968: Tom Wilson - thomaspwilson1@gmail.com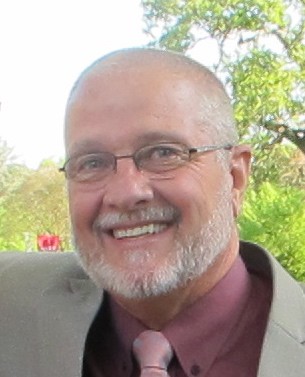 Class of 1969: Dorsey Worthington - hdthree@fuse.net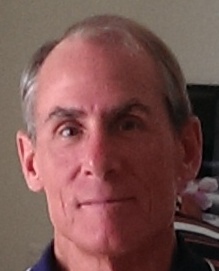 Class of 1970: Rick Herzer - ghs70pres@gmail.com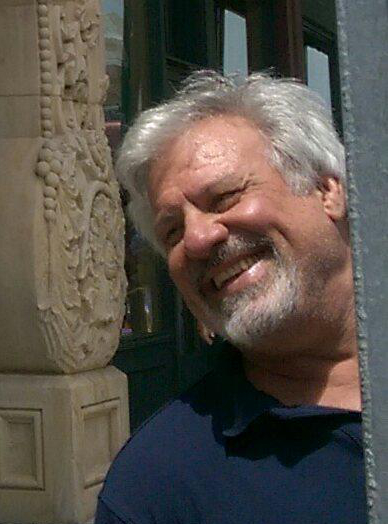 Class of 1971: Mary Beth Dillon - dillonm@miamioh.edu