ANNOUNCEMENTS
A MILLION THANKS!!
Thanks to the generousity of many of our classmates, our website is now paid up until February 21, 2027! Donations are still coming in, but I wanted to take advantage of a 20% discount offered on hosting and security, which expired on 11/28, so I paid for five years to get the discount.
Thanks again to all who donated!!!!!!!
Welcome to our website
Number of visits since 4/7/2010 - 231,708
To join, first click on "Join Here" under the Log On button, then find your name by either typing a few letters of your first or last name or by clicking on your class list. If you have trouble registering, please contact the website administrator below for assistance.
Mike Mills (class of '70) - michael.mills@myself.com
If you attempt to register and your name does not appear, then contact your class administrator below.
Class of 1966: Debby Niehaus - debbyniehaus@zoomtown.com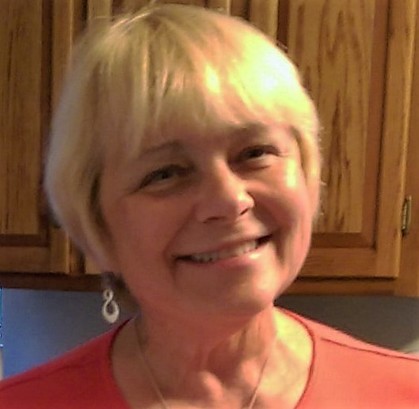 Class of 1967: Dick Vining - viningrc@gmail.com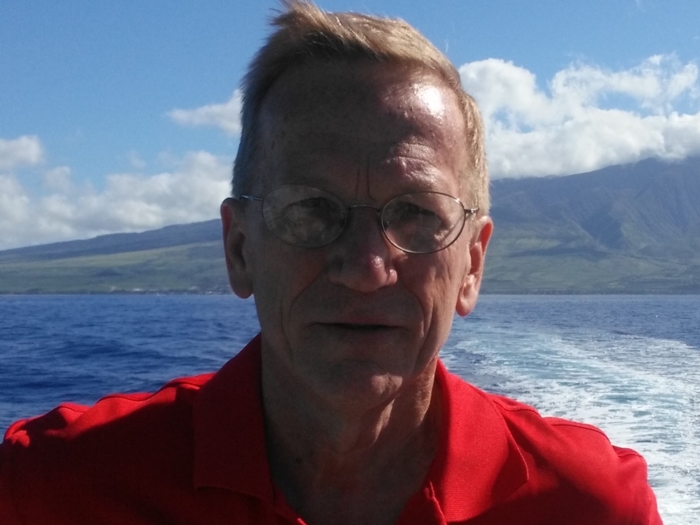 Class of 1968: Jack Trainor - train6877@yahoo.com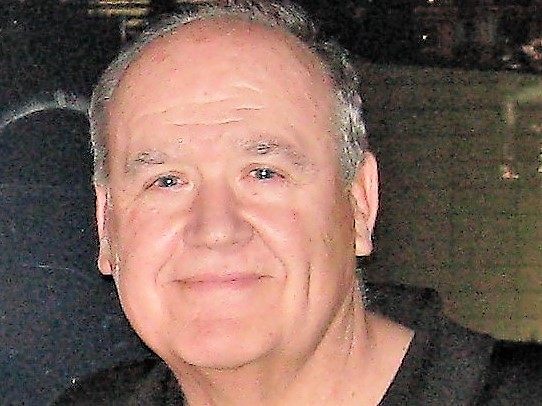 Class of 1969: Dorsey Worthington - hdthree@fuse.net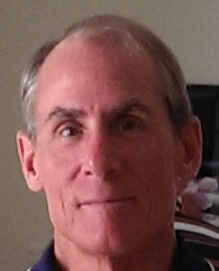 Class of 1970: Rick Herzer - ibuy2@yahoo.com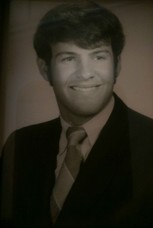 Class of 1971: Mary Beth Dillon - dillonm@miamioh.edu