ANNOUNCEMENTS
The following information was provided by Saunie Fancher Ziliox, GHS class of '53
Subject:George Mann ~ GHS Class of 1953
I received a call from Jim O'Conner who informed me that George Mann died on February 13, 2019. George had several health issues including Alzheimer's Disease. He died at home. He lived in Boerne, Texas. He used to live on Brompton Lane in Greenhills years ago.
George was a very good athlete. He played football, basketball & baseball for the GHS Pioneers. I talked with George several months ago and he informed me that he had Dementia. We talked a few times a year. I will miss talking with him.
Saunie
Saundra Fancher Ziliox
GHS Class of 1953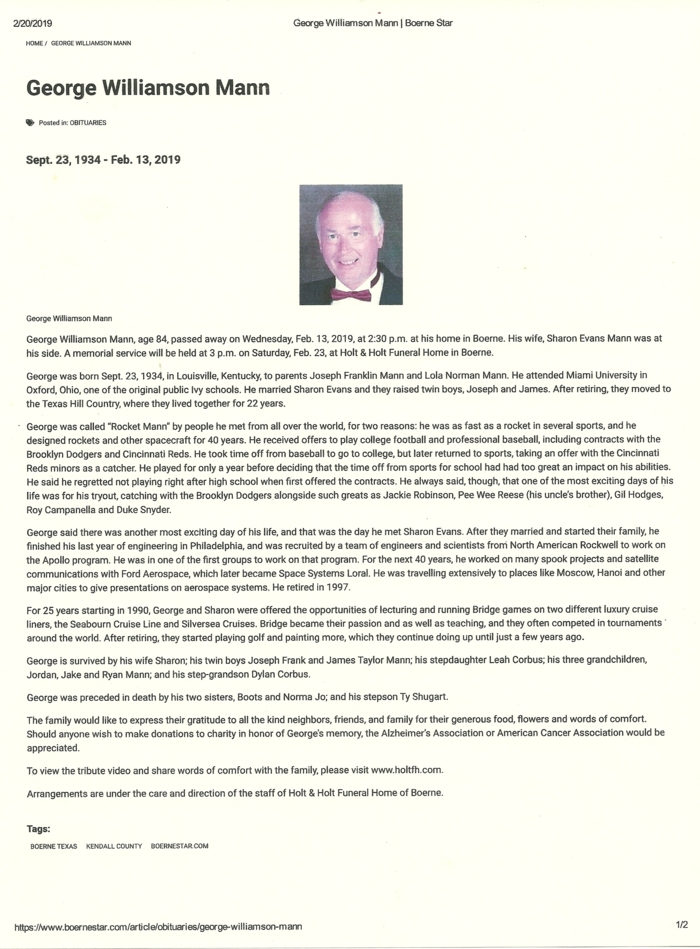 Welcome to our website
Number of visits since 4/7/2010 - 142,970
To join, first click on "Join Here" under the Log On button, then find your name by either typing a few letters of your first or last name or by clicking on your class list. If you have trouble registering, please contact the website administrator below for assistance.
Mike Mills (class of '70) - michael.mills@myself.com
If you attempt to register and your name does not appear, then contact your class administrator below.
Class of 1966: Debby Niehaus - debbyniehaus@zoomtown.com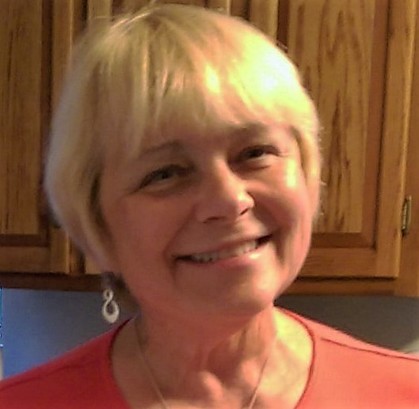 Class of 1967: Dick Vining - viningrc@gmail.com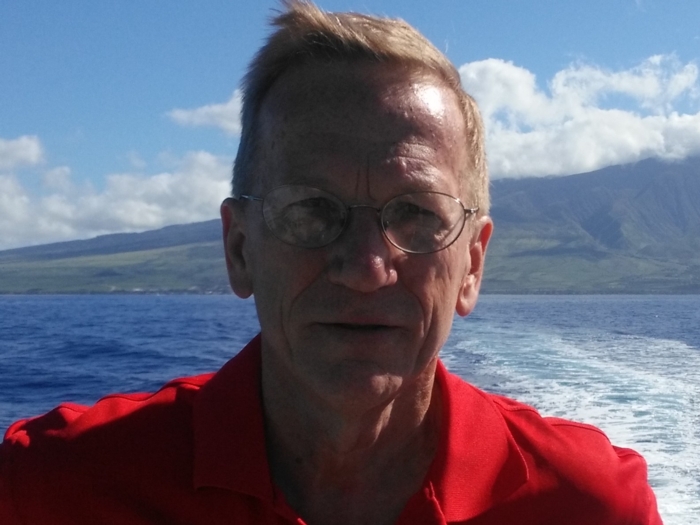 Class of 1968: Jack Trainor - train6877@yahoo.com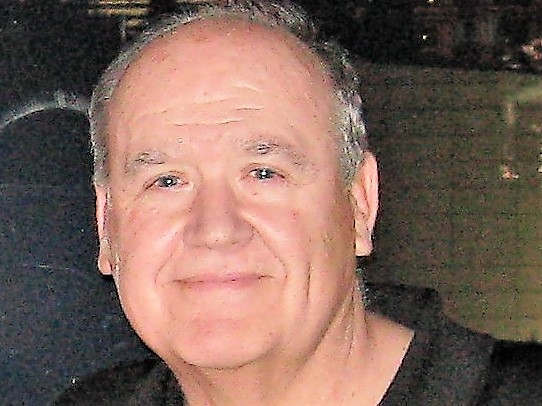 Class of 1969: Dorsey Worthington - hdthree@fuse.net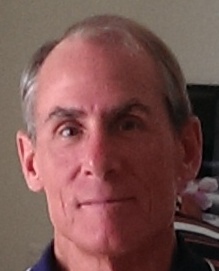 Class of 1970: Rick Herzer - ghs70pres@gmail.com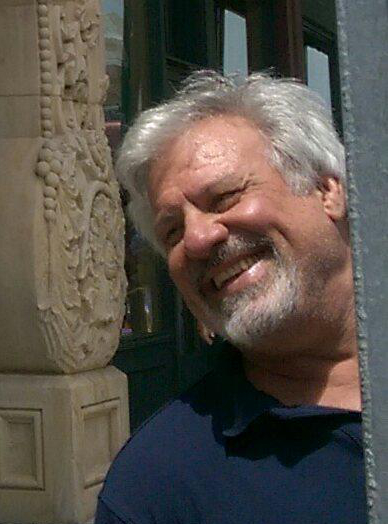 Class of 1971: Mary Beth Dillon - dillonm@miamioh.edu