ANNOUNCEMENTS
Class of 1969 Reunion Updated Information and an invitation to all alumni
Hello fellow classmates of 1969. We are down to crunch time in our final preparations for our 50th reunion. If you haven't done so there is still time to submit your registration and payment. If you plan on attending please get it to us soon. There is also still a window to get your memory book submission in but the window is closing soon. We've had a great response to the memory book and it promises to be a nice keepsake. If you need new forms please let us know and we will get them to you right away. Also, if you are planning on staying at the Embassy Suites, but have not booked your room, the special rate ends on September 1st. After September 1st any rooms left in the block we reserved will be released to the general public.
We also have events that we want to invite all GHS alumni to attend. There will be a mixer at the Firehouse Grille in Blue Ash on Friday the 20th at 6:30 PM. and an open tour of the Community Building and the High School from 11 AM until 1 PM on Saturday the 21st. Finally, we've added a golf outing at Blue Ash Golf Course in Blue Ash with tee times starting at 9:00 AM on Friday September 20th. If you are interested in playing please notify Dorsey Worthington at hdthree@fuse.net. no later than September 4th.
___________________________________________________________________________
April Aloisio sings!!!!!
Saturday, September 14 – Depot Barbecue
7:00 – 10:00 pm – 7701 Railroad Ave., Madeira 45243, 513-271-1234
Featuring Brazilian Jazz -Thiago Camargo, keyboard
Family Friendly & Free Live Music!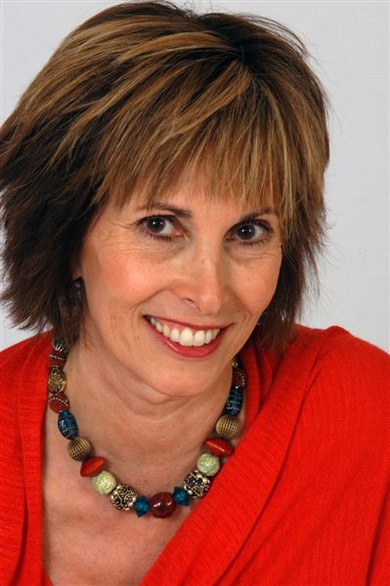 ___________________________________________________________________________
Welcome to our website
Number of visits since 4/7/2010 - 157,992
To join, first click on "Join Here" under the Log On button, then find your name by either typing a few letters of your first or last name or by clicking on your class list. If you have trouble registering, please contact the website administrator below for assistance.
Mike Mills (class of '70) - michael.mills@myself.com
If you attempt to register and your name does not appear, then contact your class administrator below.
Class of 1966: Debby Niehaus - debbyniehaus@zoomtown.com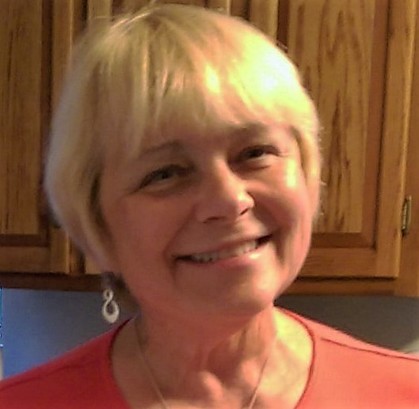 Class of 1967: Dick Vining - viningrc@gmail.com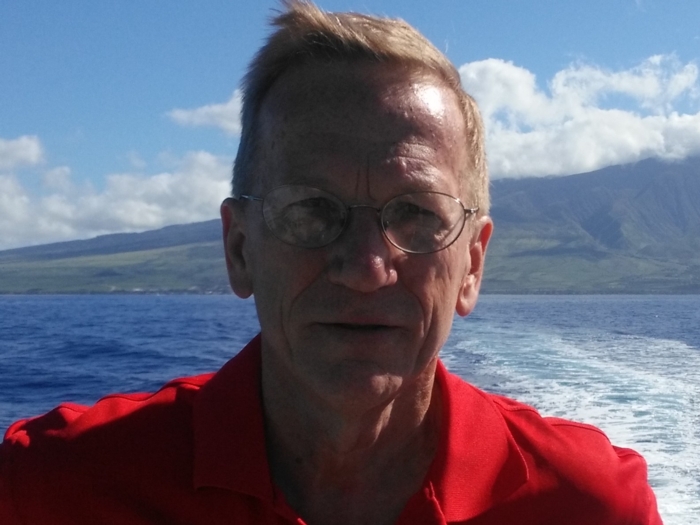 Class of 1968: Jack Trainor - train6877@yahoo.com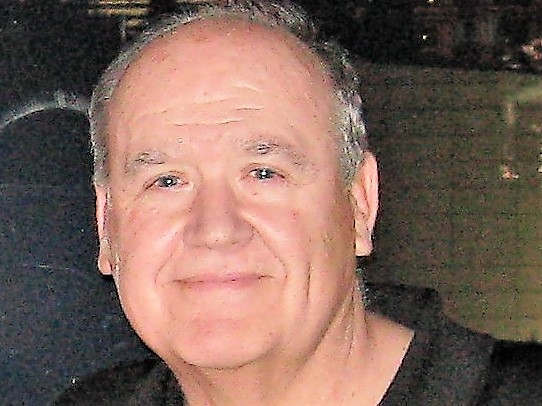 Class of 1969: Dorsey Worthington - hdthree@fuse.net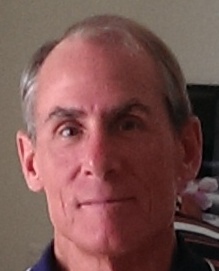 Class of 1970: Rick Herzer - ghs70pres@gmail.com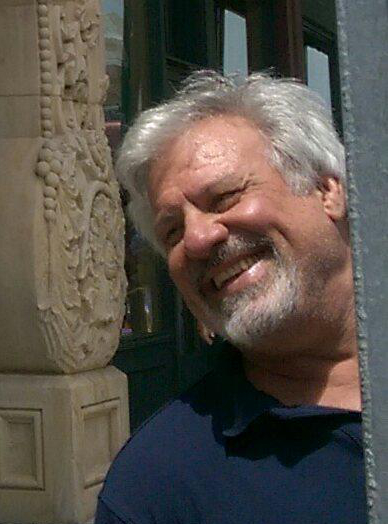 Class of 1971: Mary Beth Dillon - dillonm@miamioh.edu