ANNOUNCEMENTS
Class of 1969 Reunion Mailer
Greenhills High Class of '69: reunion packets have been mailed, and the countdown to our September gathering has begun! If you haven't received yours, the reunion committee probably has an outdated address for you, or perhaps no address at all. If so, please contact: Dorsey Worthington at hdthree@fuse.net to give us your contact info and we'll get the reunion registration, schedule and questionnaire for the 50th anniversary memory book to you. The packet also includes a 'missing classmates' list that we hope you can help us with by providing others' contact information (and if you know of teacher contacts, those, too). So, about that questionnaire: your fellow GHS Class of '69 alumni are eager to hear what you've been up to for the past 50 years, so even if you aren't sure you can attend the reunion, we hope you'll fill it out and send it in. The 50th anniversary memory book will be printed for distribution at the reunion and available as a digital document after the reunion. We also plan to have a nostalgic 'slide show' rolling throughout the reunion, and hope you'll look through your photo albums and send us some of your photos from high school, elementary school…and Greenhills/Forest Park activities to use in the show.
___________________________________________________________________________
Congratulations Chuck Gillespie, class of '69!
Friday night, August 16th, 2019 at the Abbey Theater in Dublin, Ohio, I will be performing a concert premiere of my production about the life and career of Andy Williams.

"Moon River Tonight, The Andy Williams Story" features 18 great songs and the terrific stories of his amazing life from rural Iowa to the heights of entertainment.

Accompanying the show will be a select group of great Central Ohio musicians. This 17-piece aggregate plus 2 violins will become the 19-piece Moon River Tonight All-Star Orchestra.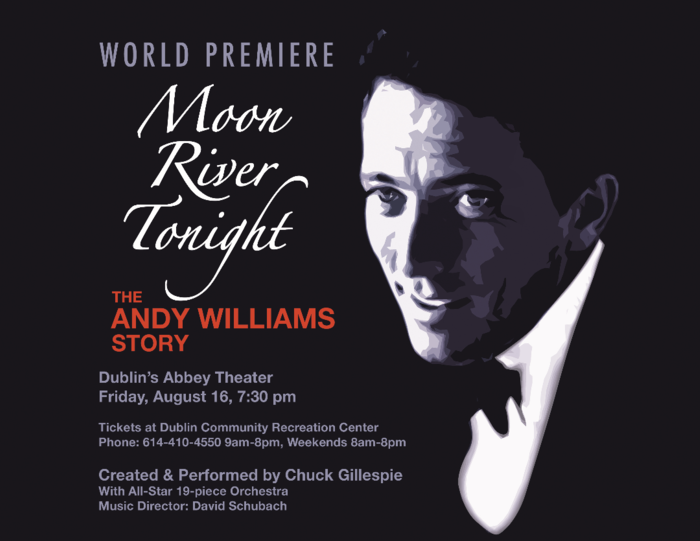 ___________________________________________________________________________
Welcome to our website
Number of visits since 4/7/2010 - 155,372
To join, first click on "Join Here" under the Log On button, then find your name by either typing a few letters of your first or last name or by clicking on your class list. If you have trouble registering, please contact the website administrator below for assistance.
Mike Mills (class of '70) - michael.mills@myself.com
If you attempt to register and your name does not appear, then contact your class administrator below.
Class of 1966: Debby Niehaus - debbyniehaus@zoomtown.com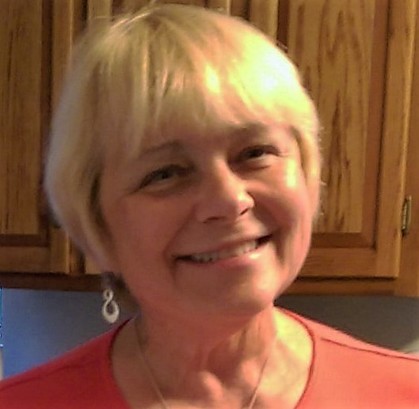 Class of 1967: Dick Vining - viningrc@gmail.com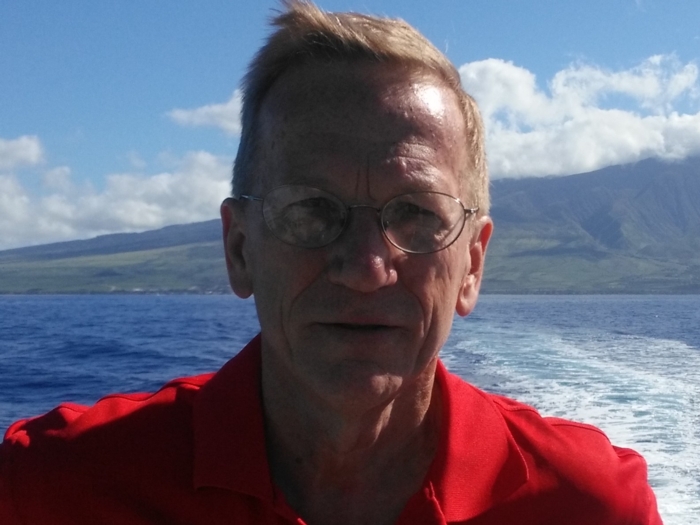 Class of 1968: Jack Trainor - train6877@yahoo.com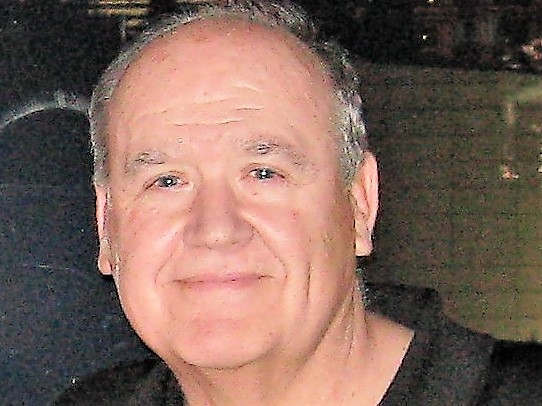 Class of 1969: Dorsey Worthington - hdthree@fuse.net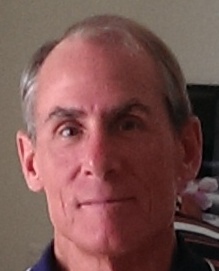 Class of 1970: Rick Herzer - ghs70pres@gmail.com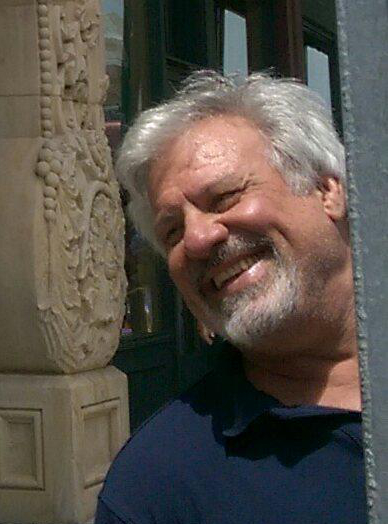 Class of 1971: Mary Beth Dillon - dillonm@miamioh.edu