ANNOUNCEMENTS
We've had several inquiries asking if we are planning a 50th reunion for the class of 1969. We are happy to announce the answer is yes! We don't have a lot of detail to announce just yet as the planning committee was only formed a short time ago. For now all those that are interested please mark your calendar for September 20th, 21st and 22nd. The main event will be the evening of the 21st. We have a tentative venue reserved but that is contingent on how many people will attend. To help us to make that determination we are sending out a survey to get an idea of how many people are interested. While this is the class of 69's reunion we welcome other Greenhills alumni to attend. More information to follow shortly.
Thanks,
GHS Class of '69 reunion planning team.
You must be logged in to submit this survey. Please use the login box in the upper right corner.
| | |
| --- | --- |
| 1) | Would you be interested in attending the Class of '69 50th reunion on September 20th, 21st and 22nd? |
Welcome to our website
Number of visits since 4/7/2010 - 145,864
To join, first click on "Join Here" under the Log On button, then find your name by either typing a few letters of your first or last name or by clicking on your class list. If you have trouble registering, please contact the website administrator below for assistance.
Mike Mills (class of '70) - michael.mills@myself.com
If you attempt to register and your name does not appear, then contact your class administrator below.
Class of 1966: Debby Niehaus - debbyniehaus@zoomtown.com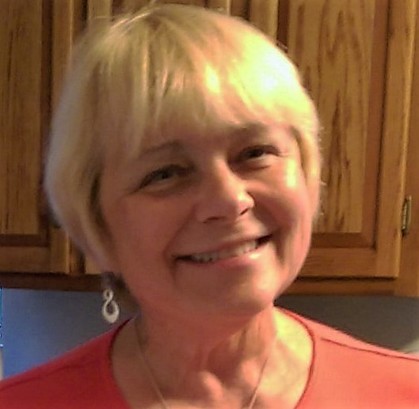 Class of 1967: Dick Vining - viningrc@gmail.com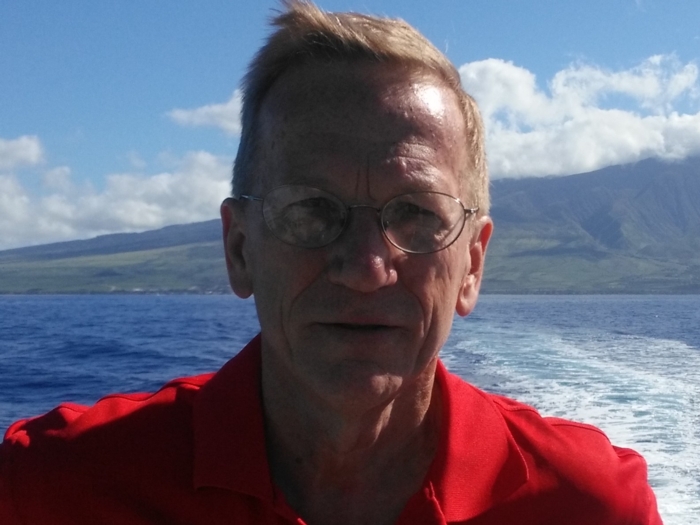 Class of 1968: Jack Trainor - train6877@yahoo.com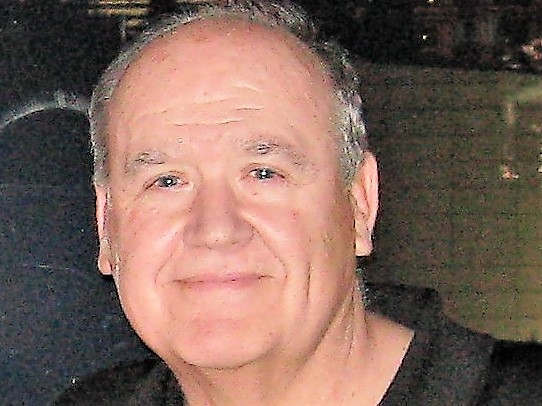 Class of 1969: Dorsey Worthington - hdthree@fuse.net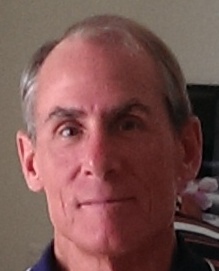 Class of 1970: Rick Herzer - ghs70pres@gmail.com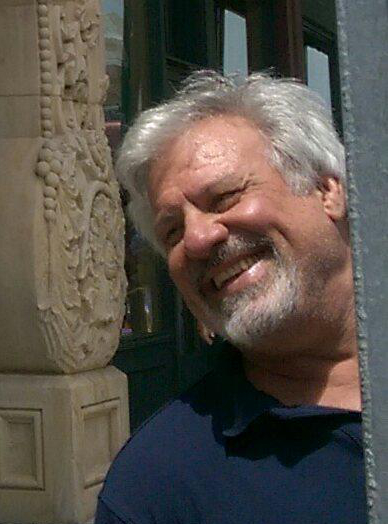 Class of 1971: Mary Beth Dillon - dillonm@miamioh.edu