ANNOUNCEMENTS
Class of 1969 if you have not received this in an email from Evite please contact Dorsey Worthington at hdthree@fuse.net for further details. If you view the card at the Evite site it has additional information regarding our agenda for the weekend along with a request to RSVP. While this is not the formal invitation we wanted to let everyone know about the reunion. We also need to get tentative head count to reserve the proper sized space and to establish a price for the event. If you haven't replied please take a second do so. Go to Evite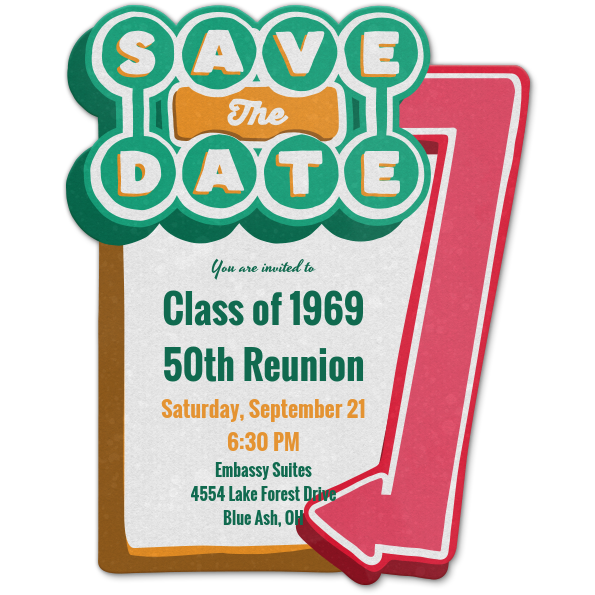 _____________________________________________________________________________
April Aloisio sings!!!!!
Saturday, May 18 – Depot Barbecue
7:00 – 10:00 pm – 7701 Railroad Ave., Madeira 45243, 513-271-1234
Featuring Thiago Camargo, keyboard
Saturday, June 1 – Summerfair 2019
4:00 – 4:45 pm – Coney Island, 6201 Kellogg Ave., Cincinnati 45230
Featuring Thiago Camargo, keyboard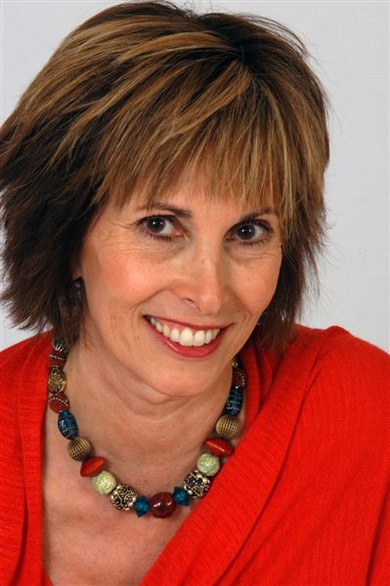 Welcome to our website
Number of visits since 4/7/2010 - 150,316
To join, first click on "Join Here" under the Log On button, then find your name by either typing a few letters of your first or last name or by clicking on your class list. If you have trouble registering, please contact the website administrator below for assistance.
Mike Mills (class of '70) - michael.mills@myself.com
If you attempt to register and your name does not appear, then contact your class administrator below.
Class of 1966: Debby Niehaus - debbyniehaus@zoomtown.com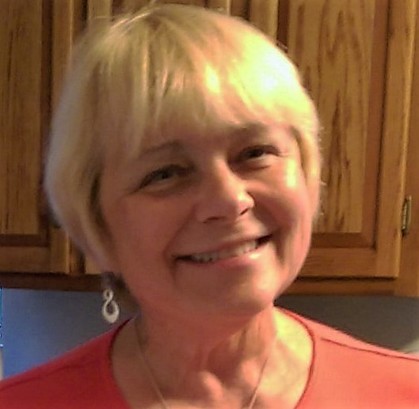 Class of 1967: Dick Vining - viningrc@gmail.com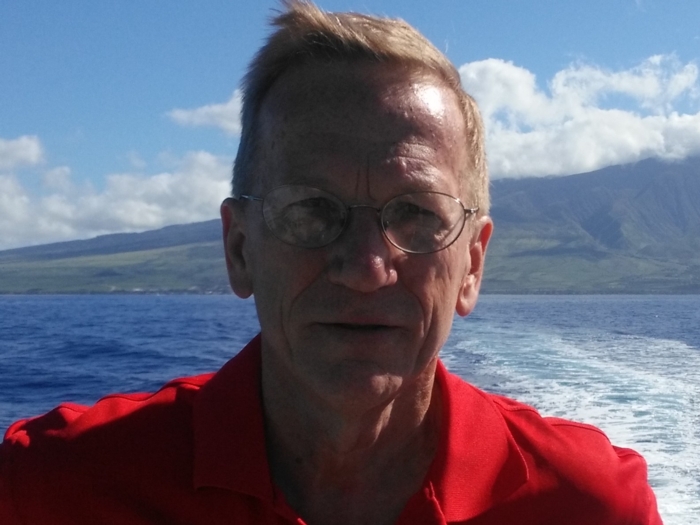 Class of 1968: Jack Trainor - train6877@yahoo.com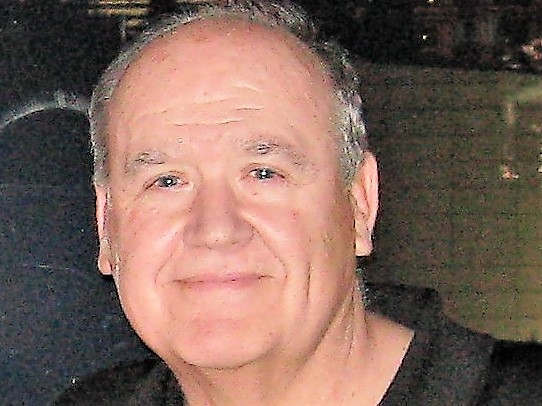 Class of 1969: Dorsey Worthington - hdthree@fuse.net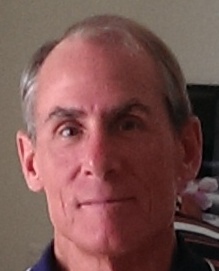 Class of 1970: Rick Herzer - ghs70pres@gmail.com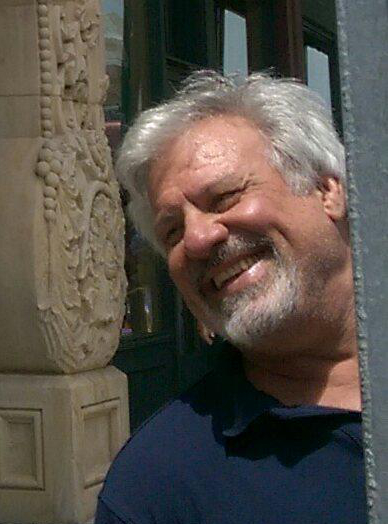 Class of 1971: Mary Beth Dillon - dillonm@miamioh.edu