ANNOUNCEMENTS
ATTENTION ALL CLASSMATES
Over the last two days I have received two emails asking me to purchase an Apple Gift Card for the sender. THIS IS A SCAM! In both cases the sender posed as someone from the class of 1969. If you receive an email from someone who appears to be a classmate and they ask you to purchase an Apple Gift Card for them, DO NOT RESPOND TO THE EMAIL.
I am working with the hosting site to try to stop this scam. I will post an update when I have more information.
Mike Mills
Welcome to our website
Number of visits since 4/7/2010 - 247,525
To join, first click on "Join Here" under the Log On button, then find your name by either typing a few letters of your first or last name or by clicking on your class list. If you have trouble registering, please contact the website administrator below for assistance.
Mike Mills (class of '70) - michael.mills@myself.com
If you attempt to register and your name does not appear, then contact your class administrator below.
Class of 1966: Debby Niehaus - debbyniehaus@zoomtown.com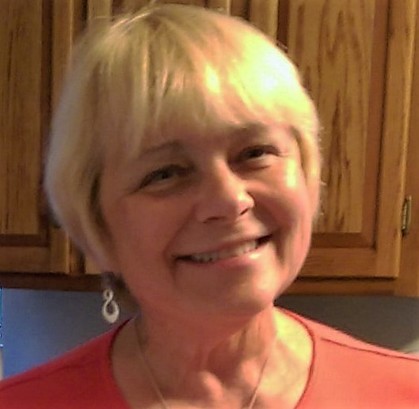 Class of 1967: Dick Vining - viningrc@gmail.com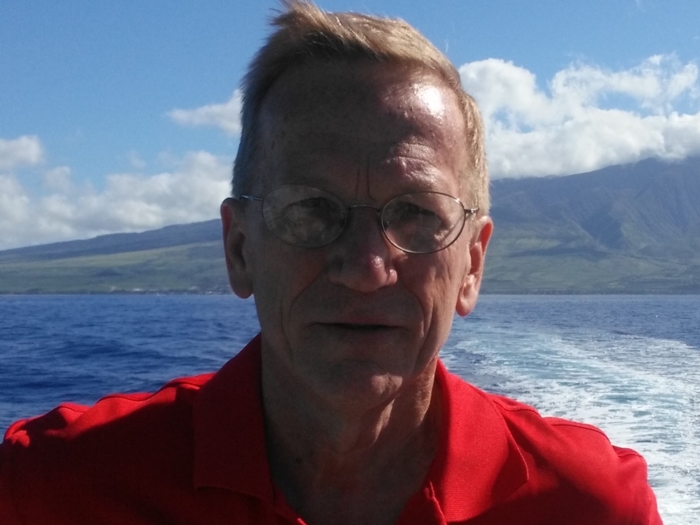 Class of 1968: Jack Trainor - train6877@yahoo.com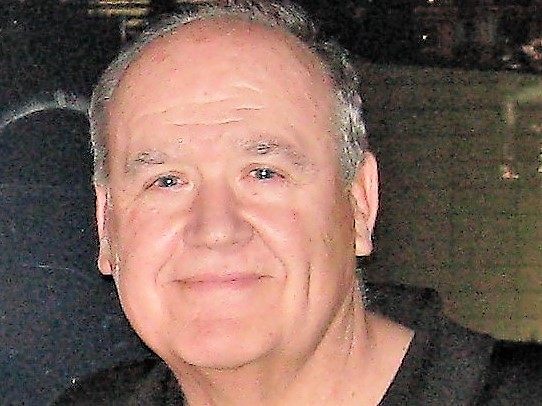 Class of 1969: Dorsey Worthington - hdthree@fuse.net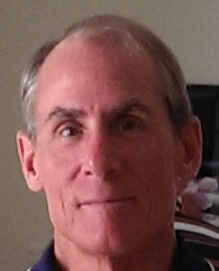 Class of 1970: Rick Herzer - ibuy2@yahoo.com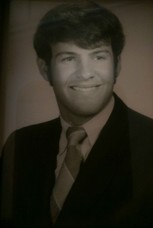 Class of 1971: Mary Beth Dillon - dillonm@miamioh.edu