Welcome to our website
Number of visits since 4/7/2010 - 279,939
To join, first click on "Join Here" under the "Sign In" button, then find your name by either typing a few letters of your first or last name or by clicking on your class list. If you have trouble registering, please click on the "Contact Us' link on the menu on the left and someone will respond to you.
ANNOUNCEMENTS
April Aloisio sings!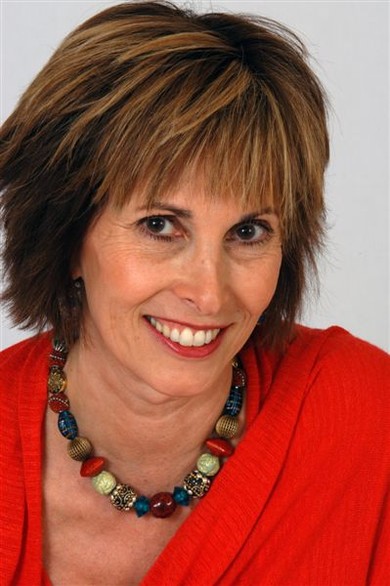 I'm singing at Schwartz's Point on
Thursday, March 23, 8:00 pm - 11:00 pm
1901 Vine St., Cincinnati, Ohio 45202
Tell your friends & I'll see you there!